Digital advertising will continue to grow as more small businesses adapt to this new means of advertising. In this post, we are going to discuss some of the popular and best advertising platforms in India which marketers and advertisers can target to boost their sales and overall ROI.
10 Best Advertising Platforms in India 2022
Here we take a sneak-peak into 10 best advertising platforms in India. Be a startup or a small business, these platforms are appropriate for any industry. However, the conversion rate highly depends on the audience segments, intent, targeting, and campaign effectiveness. Thus, we suggest you try as many of these advertising platforms to see which out of these are generating the highest ROI for your spents.
1) Facebook: Best Social Advertising Platform in India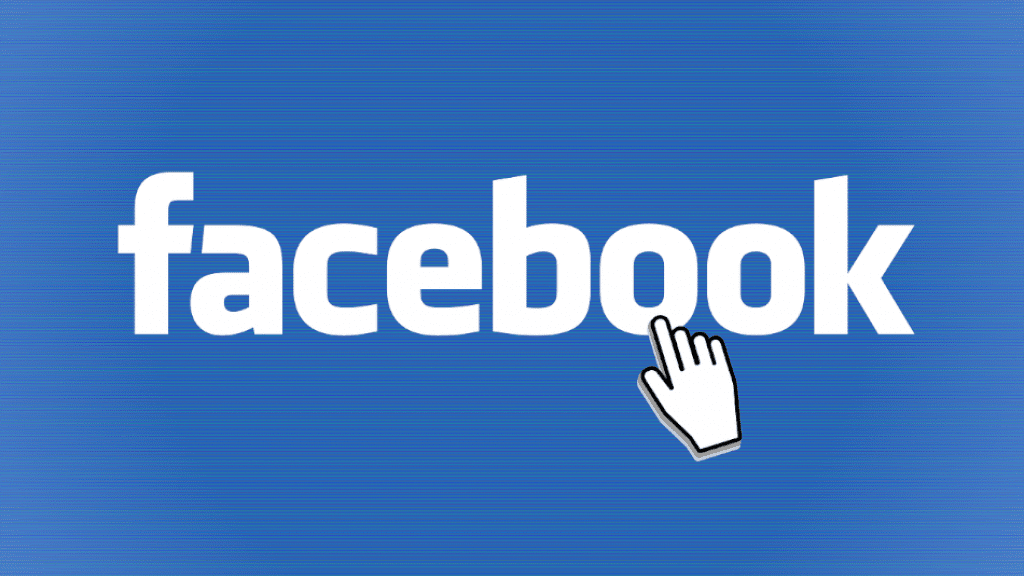 Facebook continues to be one of the leading advertising platforms for both leading brands and small businesses across India. It's huge audience pool, super targeting options, and segmentation features adds the great popularity of this platform when it comes to advertising.
Ad units: display, native, video, carousels, etc. 
---
2) Google Adwords: Best Contextual Advertising Platform in India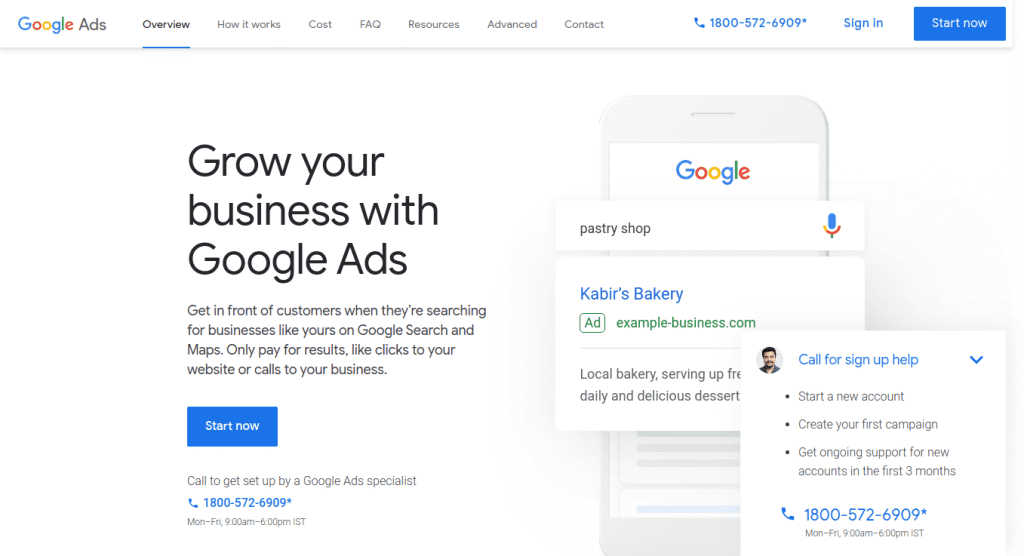 Adwords continues to be one of the preferred after advertising medium for all small business owners. The leads generated from Adwords are highly targeted and can guarantee a good return. The overall CPC for Adwords depends on the quality score of your ads which in turn depends on a number of factors like the effectiveness of your ad, CTR, landing page design, creative design, and others. AdWords offers robust and granular targeting options for media buyers and a huge pool of audience across google search, display network, YouTube, and Admob.
Ad units: display, native, video
---
3) Instagram: Best Advertising Platform in India for eCommerce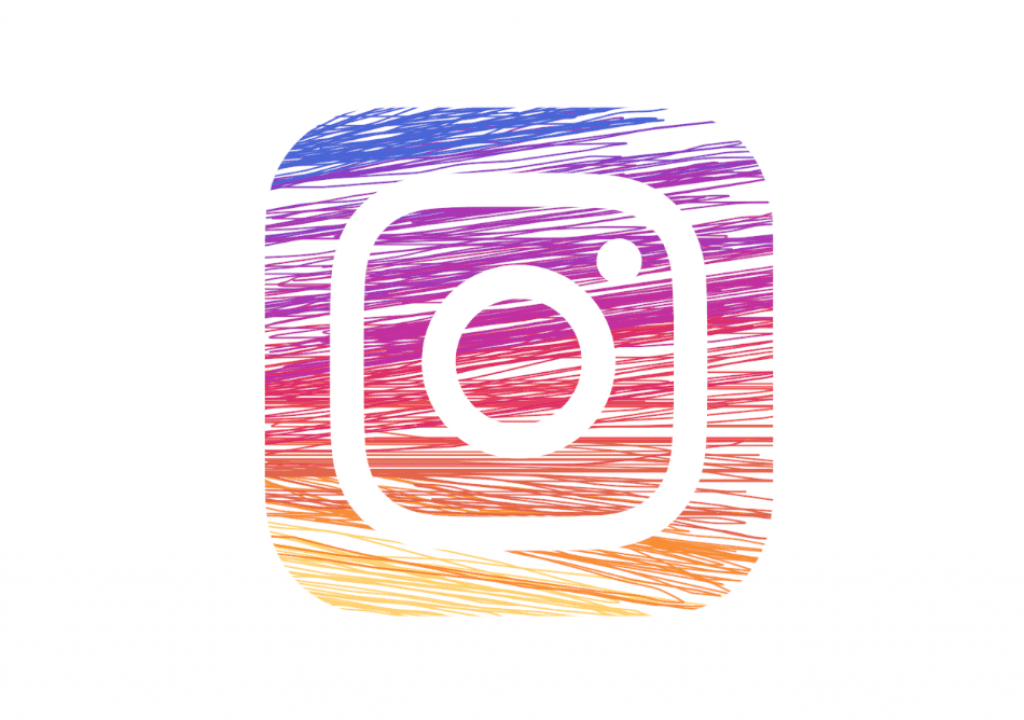 Instagram as a marketing and promotional channel is relevant to specific business niche targeting high-end users. The audience quality is comparatively better in Instagram when compared with other similar platforms and thus is appropriate for retargeting. Some of the industry sectors which seems to perform well on Instagram includes fashion, tech, rental, real estate, gadgets, hotels, and holidays.
Ad units: Sponsored posts, stories 
---
4) Quora: Best ROI Driven Advertising Platform in India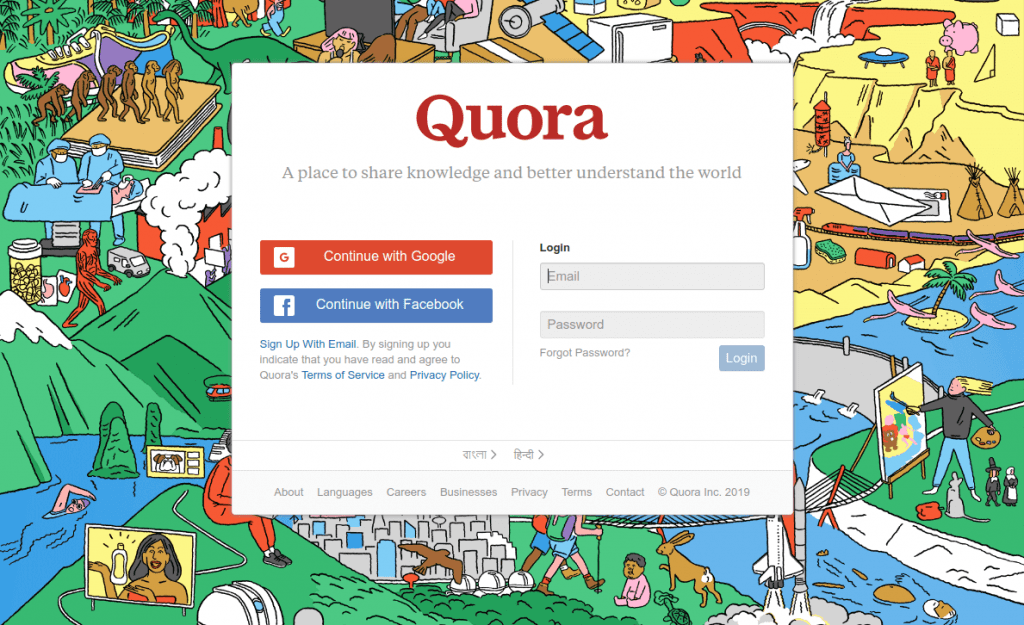 Quora is slowly growing as a reliable source of advertising especially for advertisers and marketers who are seeking engaged audience. In terms of quality and conversions, you can expect one of the best for every dollar you're spending on Quora. We are seeing most of the software, SAS, and tech companies who are investing heavily on Quora and seeing a positive ROI.
Ad units: native
---
5) Taboola: Best Native Advertising Platform in India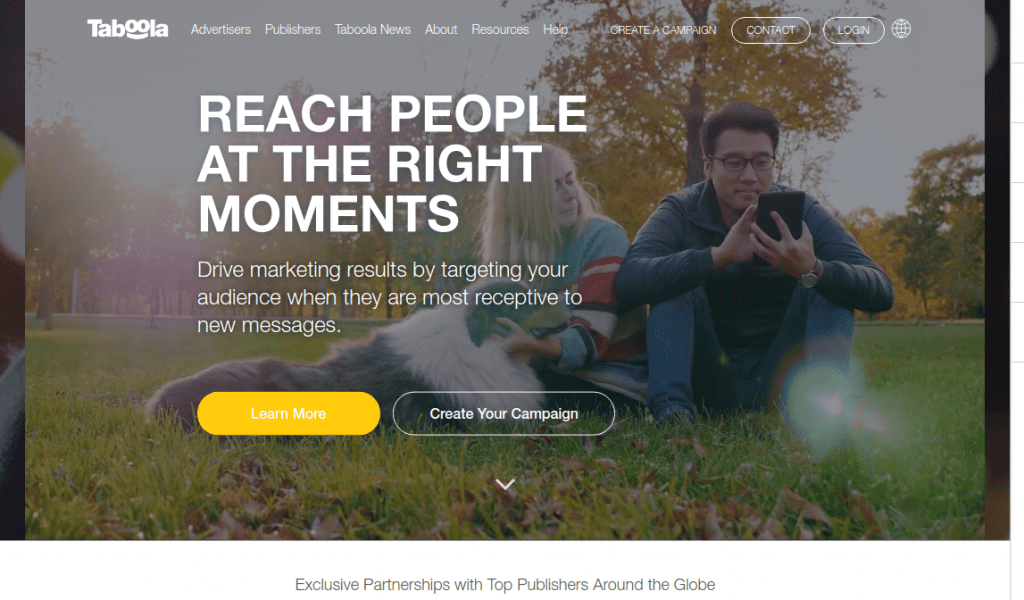 Taboola has been able to setup a benchmark in the native advertising ecosystem through its highly targeted ad optimization strategies what has been delivering results to businesses across a number of sectors. Media buying through native advertising has become a common option for Indian advertisers and marketers who are looking for solutions beyond Facebook and Google. Taboola seems to be quite robust in terms of audience segmentation when compared with other native advertising platforms which are targeting Indian audience. We suggest Taboola for lead generation for your business.
Ad units: native display, native video
---
6) Revcontent: Best Advertising Platform in India for Affiliate Products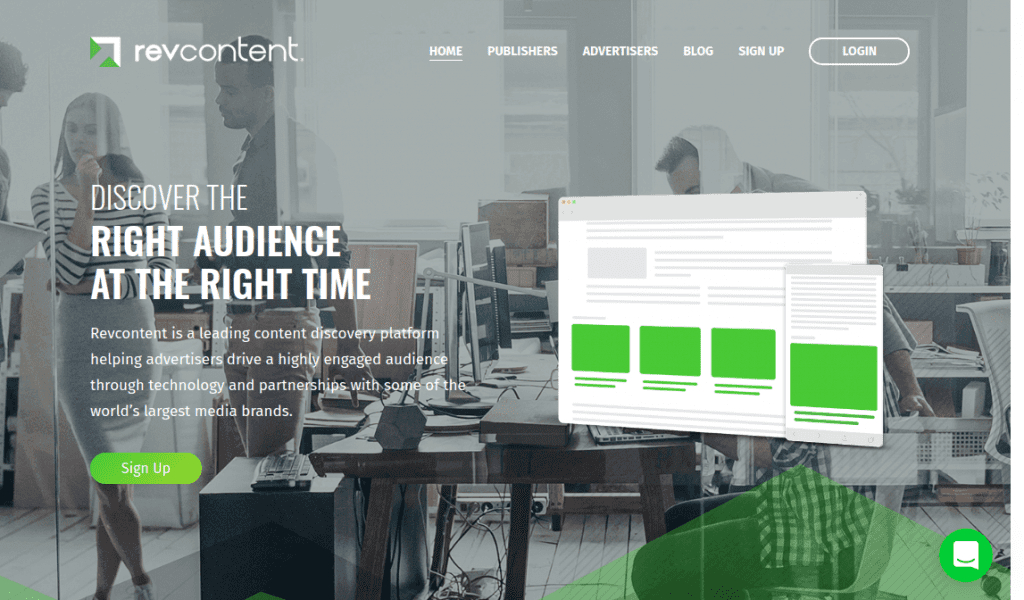 Revcontent is arguably one of the fastest growing content recommendation networks with huge base of publishers globally. Revcontent boasts of a huge base of Indian traffic which is easily accessible to publishers for a penny. However, in terms of traffic quality, one needs to be a bit careful to remove the poor performing widget IDs. Otherwise, the algorithm, feature offerings and other stuff are quite robust with Revcontent.
Ad units: native display, native video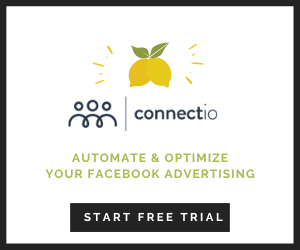 ---
7) Outbrain: Best Native Advertising Platforms in India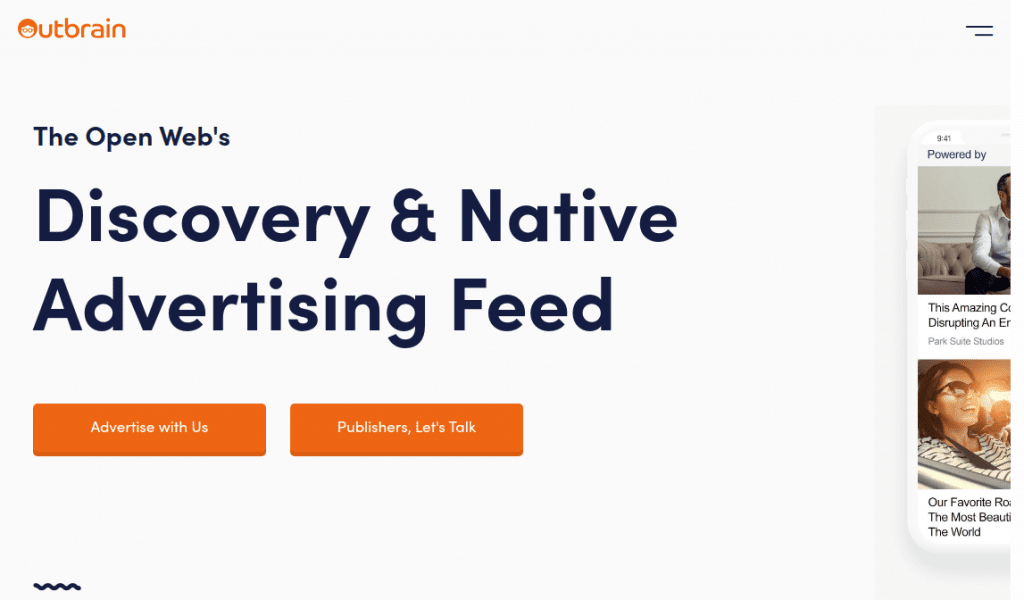 Outbrain is yet another native ad network that has partnered with many Indian web portals to display their ads on their website and leverage their audience pool for their advertiser base. It is one of the leading content amplification network which has its roots in the US and emerged as a global player. The network is said to be equally beneficial for its advertisers and publishers. Its lower revenue cut (compared to its competitors) ensure that both the publishers and advertisers are making good returns for the investments they have made on this network.
Ad units: native display, native video 
---
8) YouTube: Best Video Advertising Platform in India
YouTube is one of the most sought after advertising platform for small businesses and leading brands across India and the globe. For companies whose KPI is brand recall, YouTube video advertising becomes turns out to be one of the most sought after advertising option. Also, a lot of small businesses are directly collaborating with YouTubers to promote their products or services across the country. Be it directly via YouTube or indirectly, this channel has become a major source of advertising for businesses across India.
Ad units: in-stream video, display, native
---
9) Google Doubleclick: Best CPM Advertising Platform in India
You can have access to Doubleclick and its vast set of advertising tools only if you commit to a certain volume of spent with Google. Doubleclick and its features are reserved for larger advertisers who are looking for more targeting options and greater transparency when compared with AdWords Small Business. Thus, it provides better advertising solutions like direct deals, preferred deals, programmatic deals, along with open exchange auctions. Advertisers also have to option to buy bundled ad spaces and transact safely within Google's ecosystem which protects both the advertisers and publishers.
Ad units: in-stream, native, display, direct deals
---
10) Mgid: Best Native Advertising Platforms in India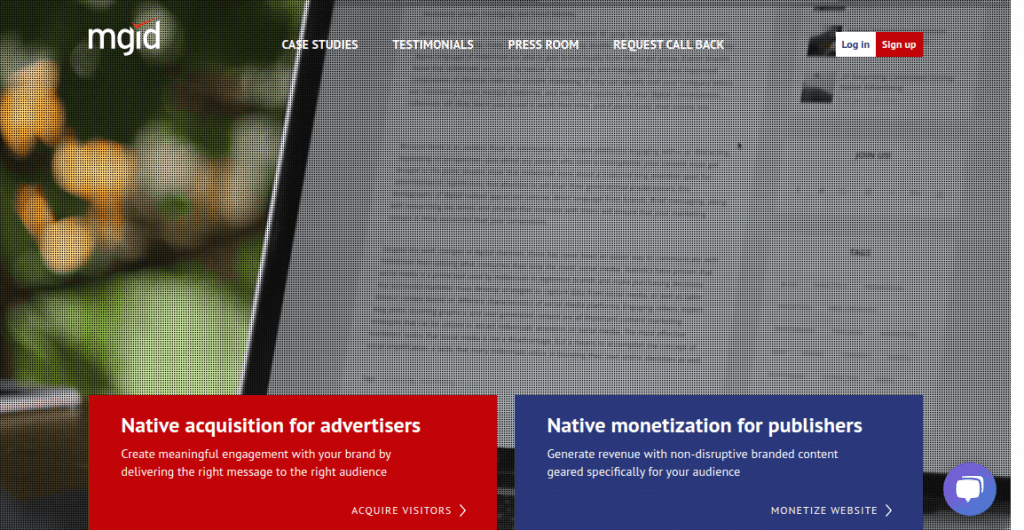 MGID is one of the oldest advertising networks around and enjoys a huge global market share, with some of the top international publishers and advertisers across its network. Blinkbox, Tradedoubler, Snakkle and Organic Authority are some of the many quality publishers partnering with MGID. MGID has partnered with leading publishers across Indian to increase its presence and offer more benefits to it's advertiser base.
Ad units: native, video
---
11) Xapads: Best Advertising Platforms in India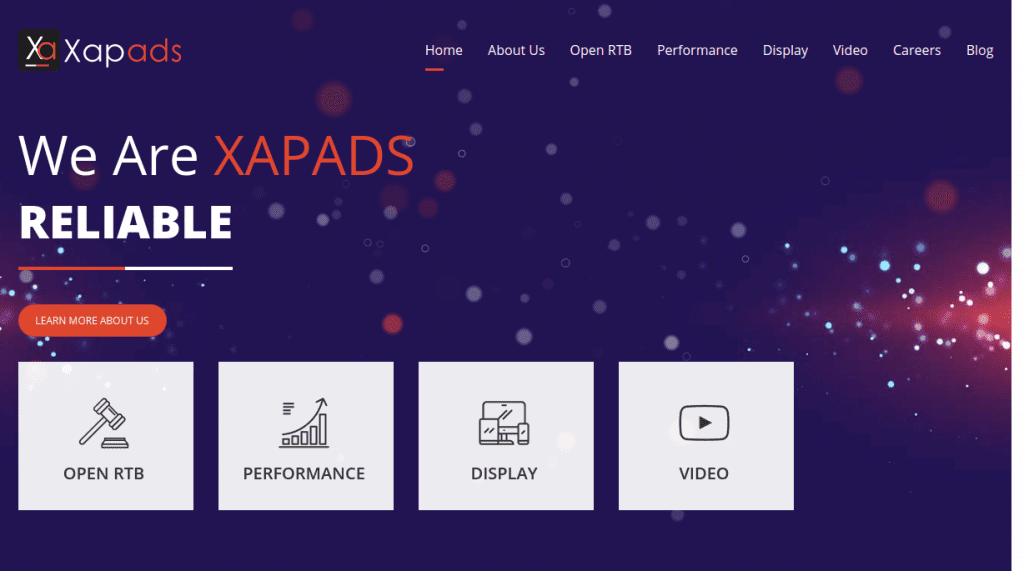 With a sound name in the market of online advertising, Xapads, is purely transparent, global and premium online ad network, that serves a combination of Innovative and engaging creatives that would be instrumental in increasing both the performance and demand metrics. They guarantee to advertisers maximum brand exposure with millions of quality ads, and for publishers, they assure global access to huge range of video ads from hundreds of demand partners across all geos & verticals.
Ad units: in-stream video, outstream video
---
12) vCommission: Best Affiliate Advertising Platform in India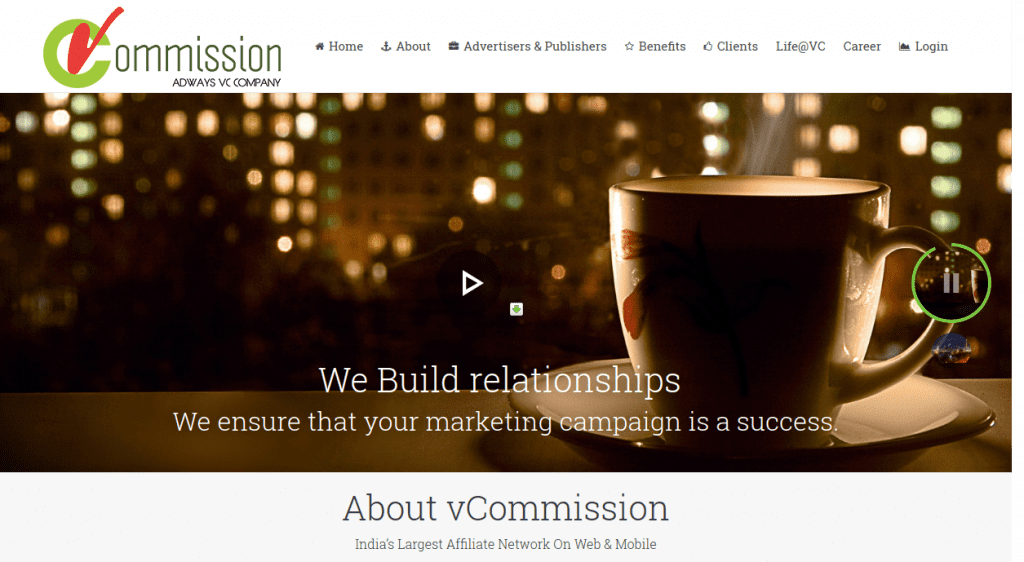 If you're in the e-commerce and sales/leads-driven industry, then vCommission can be one of your preferred choices. The network runs on a conversion-based model where you only have to pay them for successful conversions or leads which in turn is paid to the publishers who are driving the leads on your behalf. vCommission is appropriate for businesses like e-commerce, lead generation, audience acquisition, insurance, car sales, etc.
Ad units: display, direct links, 
---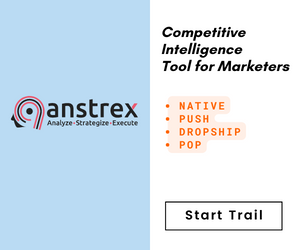 Thus if you're an advertiser who is looking to optimize the campaign ROI across major advertising channels, I suggest you to get started with these advertising platforms and optimize your spends across these channels for better ROI. It is important to have the right balance and optimization approach that can generate higher yields for you in the long run. Also, testing out more platforms can give you a significantly better idea on which platform you should be investing in the long run and which ones to avoid when it comes to buying Indian traffic from these advertising platforms. We hope this writeup on 10+ best advertising platforms in India was helpful. In the ongoing posts, we will discuss about these networks and platforms individually so that you can have a more robust idea of these networks and can start with the right ones.
Our 'Handpicked' Tools for Internet Mareters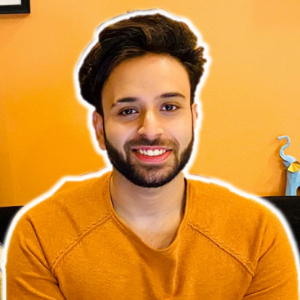 I and my team research various media buying platforms and can help you choose the right network; so you could rake in more greenbacks with an increased ROAS. I am just a mail away, so reach out to me if you need assistance with scalable media buying. mail: [email protected]