It has been predicted that the annual growth rate for native advertising will hit 21% or higher by 2025. Given that you wish to step into native advertising, it is essential to know the best native advertising platforms for advertisers. Some of the best native advertising software listed here have one thing in common: they help advertisers increase lead generation, sales, and conversions. This is true for all of the platforms mentioned below. Native has become extremely popular now and has proved to be quite efficient in turning the users towards the product. In this list, you will find the best native advertising platforms for advertisers.
Benefits of Native Advertising for Advertisers
Native advertising has a bunch of benefits. At this point, users trust custom content, that is, branded native and branded content more than conventional advertising. They are open to engaging with such content because they are more exciting and leave a lasting impression. For the consumer, relevant content is interesting. It is necessary that you align your content with the consumer's personality and use more engaging formats. The CTR for native ads is 8.8 per cent higher than for display ads. Over 1/3rd of the millennials make some purchases because they are sponsored content. Customers do not immediately dismiss such posts because they come from influencers.
How to Choose the Best Native Advertising Platform?
Given the growth of native advertising, most advertisers wish to work with professionals and design a native advertising strategy. There are plenty of native advertising platforms available, but choosing the best native advertising platform can be tricky. Here are some things to consider-
The audience of the publishing partner is critical for your campaign. Make sure that they have a good reach and are contextually relevant.
Look for a company that has direct relationships with the publishers. This would give you a good grasp of where your ads appear, and you will get better visibility and have the power to verify their activity.
If you do not have creative experience, try to find a platform that would give your creative assistance and recommend headlines and images.
Focus on their tracking capabilities and what they offer you for insights.
See if your native advertising platform offers 'smart' bidding. This is not available for most of the platforms, but this will make sure that you produce the optimal bids at the right time.
Best Native Advertising Platforms for Advertisers: 2021
Here is a list of the best native advertising platforms which advertisers like you can take a look at.
1. Taboola: Best Native Advertising Platform for Global Audience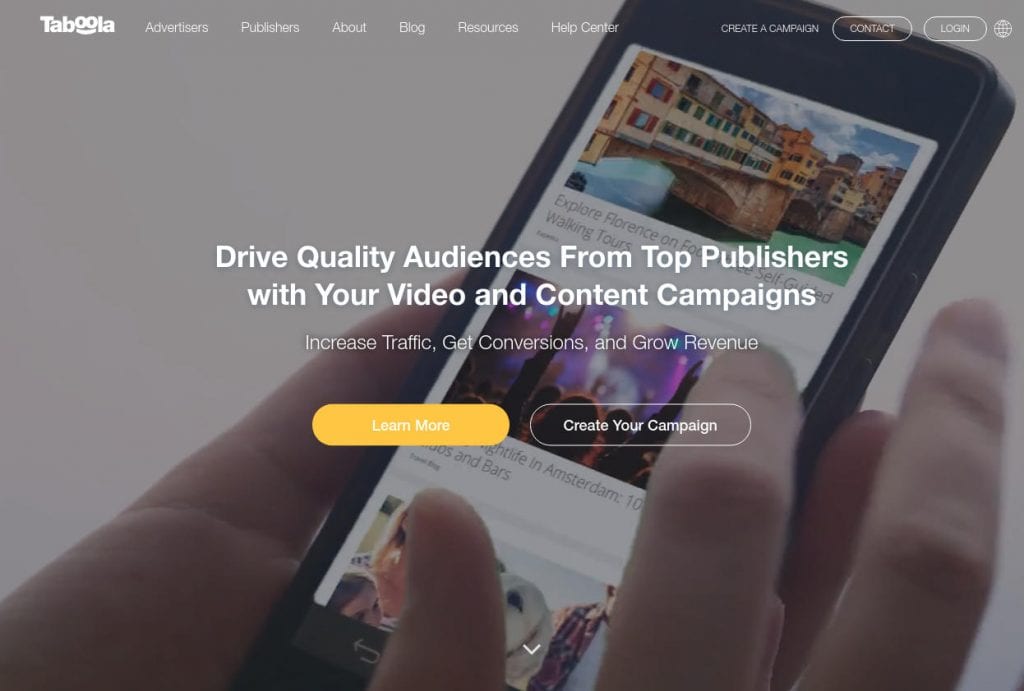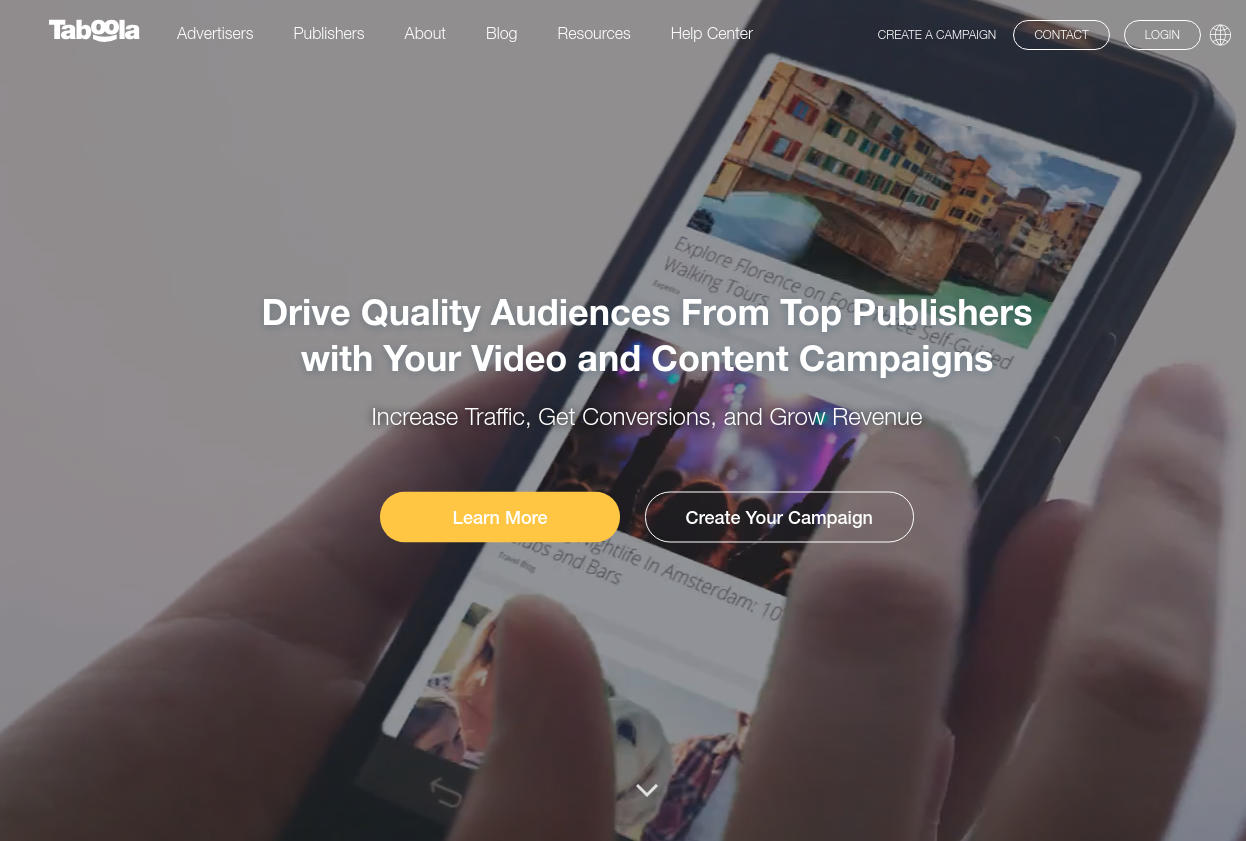 Taboola helps advertisers show their ads on the world's top sites and helps them discover billions of customers who are waiting to engage with them. They have long-term partnerships and direct integrations with the world's top websites, apps, and devices. This means that advertisers can trust that their ad will be surrounded by premium content every time it is viewed. With Taboola's data and experience, advertisers are sure to increase the impact of their campaigns. Taboola helps achieve scale without risking the brand's safety. Advertisers are in control of where their ads are served and what surrounds them.
---
2. Revcontent: Best Native Advertising Platform
Revcontent empowers marketers and brands of all sizes to drive highly engaged audiences from premium publishers into all stages of the marketing funnel, increasing sales, audience growth, and brand loyalty. They ensure that advertisers get high-quality traffic from premium publishers, and their content is before highly engaged audiences on the world's leading publisher sites. They offer a robust suite of campaign management tools that help fine-tune buying strategies and get more from their ad budgets. Their tech detects and eliminates bot clicks and fraudulent users from the campaigns.
---
3. Mgid: Best Native Advertising Platform
Mgid helps define native performance through innovation. Their native advertising platform connects and intertwines global audiences through top-tier, verifiable publishers with highly engaged traffic. They have access to over 850 million monthly users and seamlessly distribute your message to the right user at the right time to stimulate engagement. They help advertisers achieve their branding objectives by maximizing their campaign performance.
---
4. Dianomi: Best Native Advertising Platform for Finance Vertical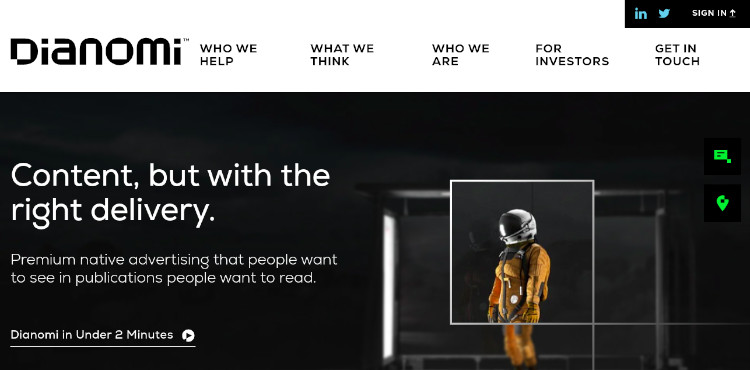 The best native advertising platform for businesses and finance, Dianomi drives powerful results for leading brand names. Their Native Advertising Platform, Audience, and Insights products help advertisers deliver contextual relevance to engage readers through Dianomi's suite of ad units. It is trusted by top brands in financial services, technology, and corporate sectors around the world. Advertisers can dramatically increase their campaign conversions with their interest-based audiences by reaching audience segments that show a high likelihood of being in the market for their products or services.
---
5. Sharethrough: Best Native Advertising Platform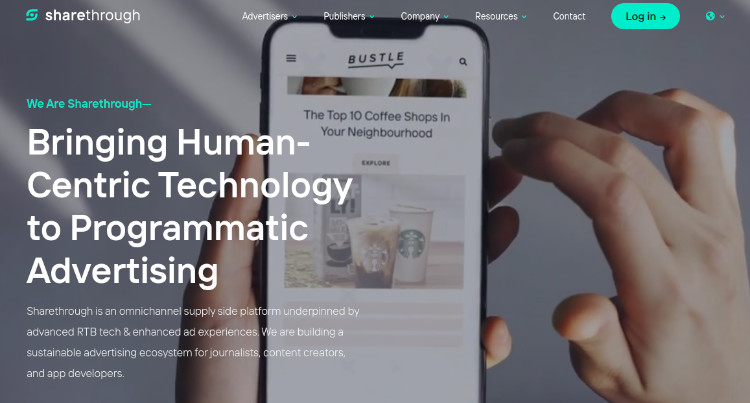 Sharethrough promises better-looking ads and better performance. Their ad template technology ensures good-looking ads, and their placements strictly meet the quality standards. This helps advertisers achieve substantial campaign performance improvements using the same standard video and display creative and the same buying workflow they use with standard exchanges.
---
6. Reklamstore: Best Native Advertising Platform for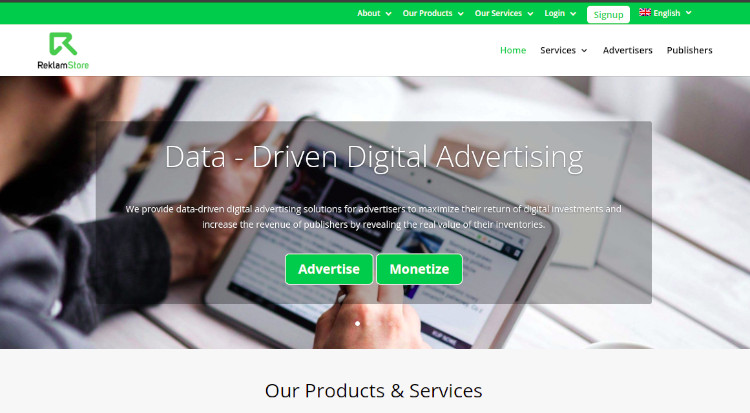 The easy-to-use, real-time advertising platform, Reklamstore ensures that the advertiser's ads are the exact match with the user experience. They offer responsive ad formats that are suitable for all kinds of websites. They generally produce higher CPM rates and offer embedded ads with the content of the platform. With the help of their content recommendation system, they help find relevant customers.
---
7. Yahoo Gemini: Best Native Advertising Platform for Tier 1 Traffic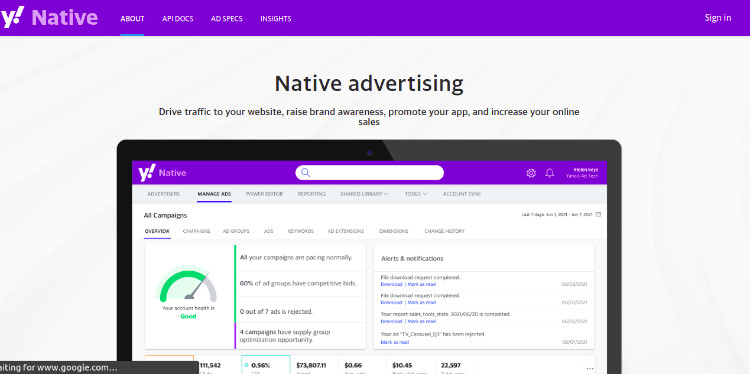 Popularly known as Verizon Media Native, this platform is excellent for increasing online sales. Their native solutions empower advertisers with insightful data, brand-safe premium content, and advanced technologies to deliver engaging advertising campaigns that drive results. They offer a blend of premium owned-and-operated sites and their publishing partners such as ESPN, ABC News, Apple News, and more that sets them apart from the other native advertising platforms. They ensure that the ads appear alongside premium content and mobile experiences, enabling advertisers to align their brand with relevant content that directly connects with users.
---
8. Spoutable: Best Native Advertising Platform for US Traffic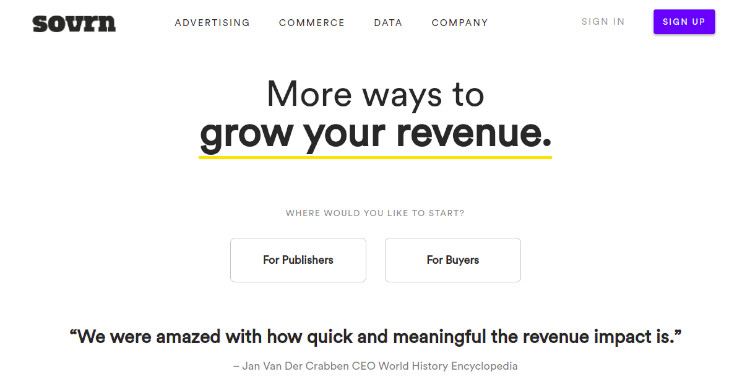 Spoutable creates better ad experiences to help advertisers get more out of their ad spend. Advertisers on Spoutable report twice engagement level than other content marketing
platforms, resulting in more loyal traffic and higher ROI. Most of Spoutable's ad experiences enjoy nearly 100% viewability. They work closely with their advertisers to understand their target ROI and optimize to that target by whitelisting and blacklisting sites and creating and optimizing creatives.
---
9. Quora: Best Native Advertising Platform for Premium Audience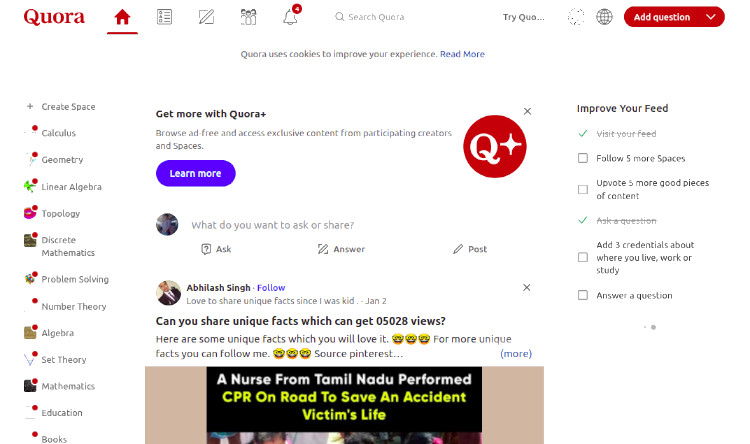 Quora helps advertisers connect with valuable audiences and reach over 300 million people who use Quora every month to discover and buy the advertised products. Advertisers can optimize conversions, clicks, or impressions and see real-time reporting in the Ads Manager. Their minimum daily budget of $5 allows all businesses to find success on Quora.
---
10. Evadav: Best Native Advertising Platform for Sweepstakes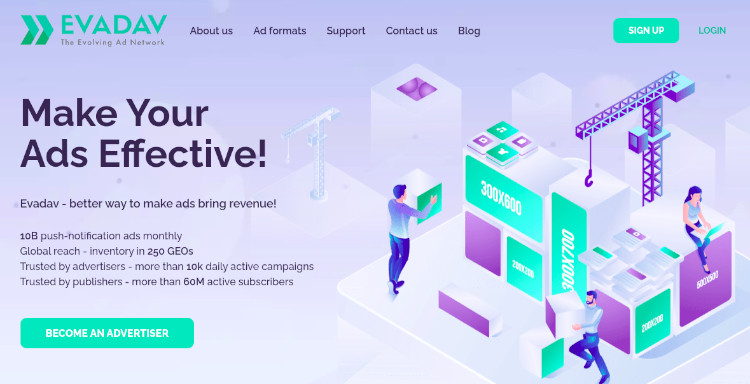 The advertising network trading native, in-page, push, and popunder ads under CPM and CPC pricing models, Evadav, helps advertisers grow fast and scale their businesses. Their bidding optimization algorithms ensure that the advertisers' money is never wasted on traffic that does not convert. They allow only trusted traffic sources and take the quality of traffic very seriously.
It is difficult to find a solid native advertising platform. It is essential to remember that an excellent native advertising platform would intersect at the three essentials- good relationships with the publishers and digital properties, strong targeting capabilities, and good performance. If you are positive that your native advertising platform offers these, it is a no-brainer.