Customers have become more informed than ever now and have better access to information accompanied by a decreasing attention span. This makes it harder to compete for their attention. This the reason video advertising has become a way of engaging with the customers and provides essential values that the other ad formats cannot. They have become the ideal way to grab attention with a combination of visuals and a narrative which is the perfect way to introduce your brand, display individual products, and drive sales. Mark Zuckerberg said that 'video is a megatrend' and everyone must have the opportunity to take advantage of such a trend. These help move potential customers through many stages of the sales funnel quickly,, and it is better than almost any other kind of touchpoint. In this article, we would put down the best video advertising platforms list for advertisers.
How to Choose the Best Video Advertising Platform for Your Business?
Choosing the best video advertising platform for your business can be a tricky decision. You have to run many tests and analyze how these platforms are doing and what would suit your business the best. You have to conduct thorough research to find out all the advertising platforms' features and determine which one is the most compatible with your business.
Best Video Ad Type for Advertising
Certain changing trends have increased likeability for specific kinds of video ads. Here we will discuss the best video ad type for advertising.
Video ads are no longer as short. YouTube was one of the first platforms to offer only six seconds long,, but the newer trend has 30 seconds long ads. The data has shown that users are willing to pay attention slightly longer when it comes to video ads. Companies are releasing series of 'ad films,' and the extended format lets advertisers tell their story better.
Studies have shown that smartphone users are more likely to watch ads that last longer than six seconds. Once they watch for six seconds, more than 70% of the users continue to engage.
The primary goal of video advertising is to keep the users interested. Animation does wonders when it comes to this. Simple additions like cartoons blended with real-life footage and graphics can make the content more fun and relevant.
In this present time, in-stream video ads have become more familiar, and these appear before, during, and after the content, and YouTube is mainly dependent on such ads. An alternative is non-linear ads that play outside the main video, sometimes like an overlay. One possibility is to put ads inside video games like rewarded video ads. You can choose native video ads that would play at the end of content in a blog post. A newer trend is shoppable video ads that encourage viewers to use their purchasing power.
Best Video Advertising Platforms List for Advertisers: 2021
Here is a list of some of the best video advertising platforms that advertisers can take a look at to enhance their brand visibility and engagement.
1. YouTube: Best Video Advertising Platform for Brand Engagement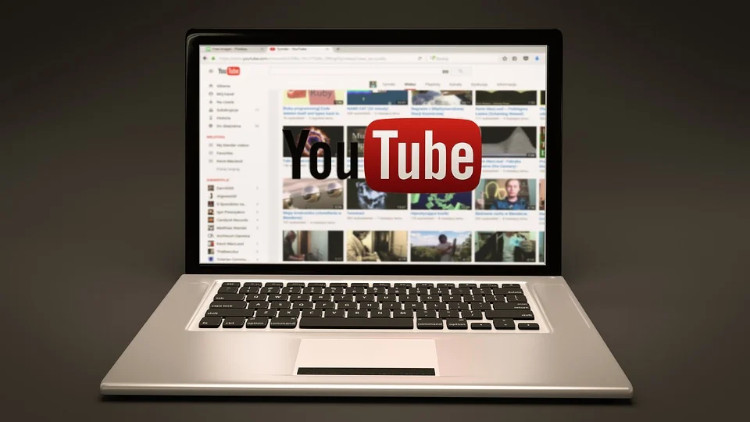 YouTube is great for video advertising, and this most certainly works. They will help you reach your potential customers and have them take some actions when watching your ads or searching for videos on YouTube, and you have to pay only when they show some interest. This is undoubtedly a great platform because, in a month, most adults in the US spend more time on YouTube than they spend watching TV. Over the last two years, the number of small- and medium-sized businesses advertising on YouTube has doubled.
---
2. Facebook: Best Video Advertising Platform for Global Traffic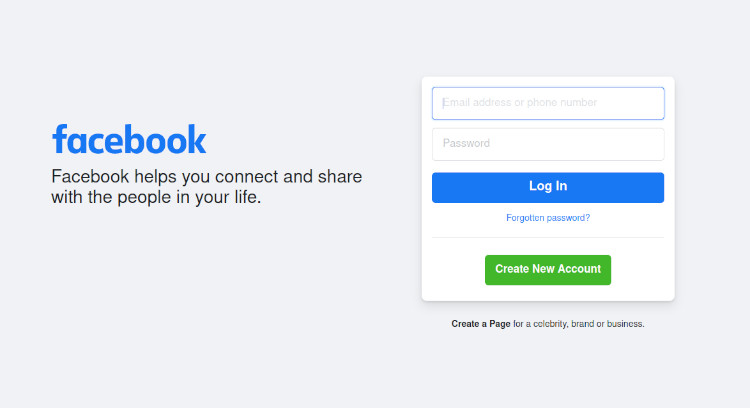 Use video ads on Facebook and uniquely reach your audience. They promise that there is a video ad for all budgets, businesses, and goals. They help you start simple, and you can reach your audience with videos created with photos and videos you already have or with a selection of free stock images. They allow you to boost a post, which essentially turns a video that's already on your business Page into an ad so that you can reach a bigger audience. Video innovation on Facebook is helping shape the way businesses tell their stories with tools like augmented reality.
---
3. Snapchat: Best US Video Advertising Platform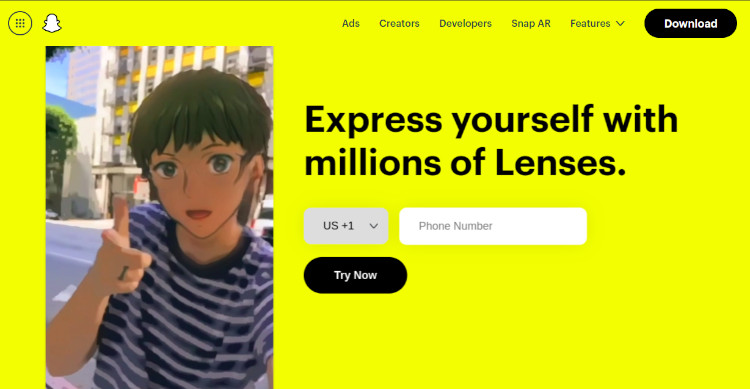 With Video ads on Snapchat, you can offer the magic of sight, sound, and motion in a format truly made for mobile. Their video ads begin with an up to 3-minute vertical video and then offer the option to add an interactive element. You can create an ad that is suitable for your goals and in any form you like- videos, gif, animated videos, and more. However, remember to be focused on driving resonance metrics rather than view duration.
---
4. Instagram: Best Social Video Advertising Platform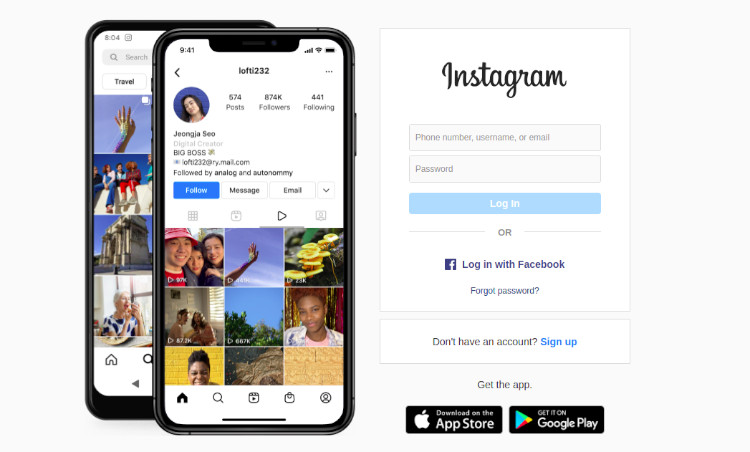 Instagram has become one of the most popular and the most used social media networks. They help you create a seamless ad experience, and their ads appear in a bold, linear format at the center of visual inspiration. You can get the same visually immersive quality as photo ads, with the added power of sight, sound, and motion. And now, you can share videos up to 120 seconds long in landscape or square format.
---
5. The Trade Desk: Best Programmatic Video Advertising Platform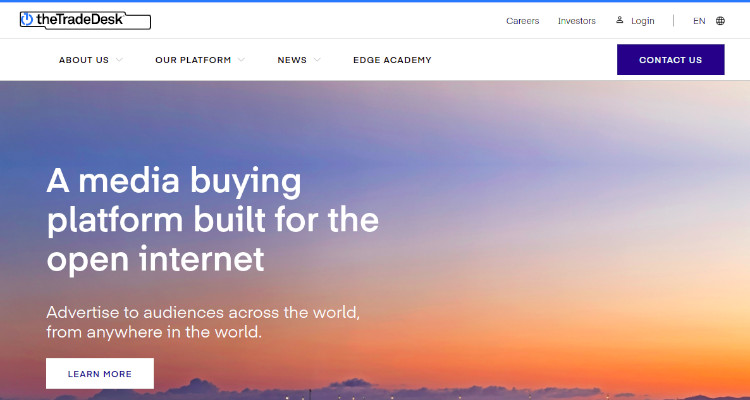 With video advertising on The Trade Desk, you can take your message to the world's most popular streaming platforms and providers. They help you tap into more than 56 of their premium partners like Teads, Telaria, Vivo, SpotX, and more. They allow you to increase your reach and control how often people see your ads with complete insight into how the consumer behaves across devices.
---
6. MediaMath: Best Video Advertising Platform for Advertisers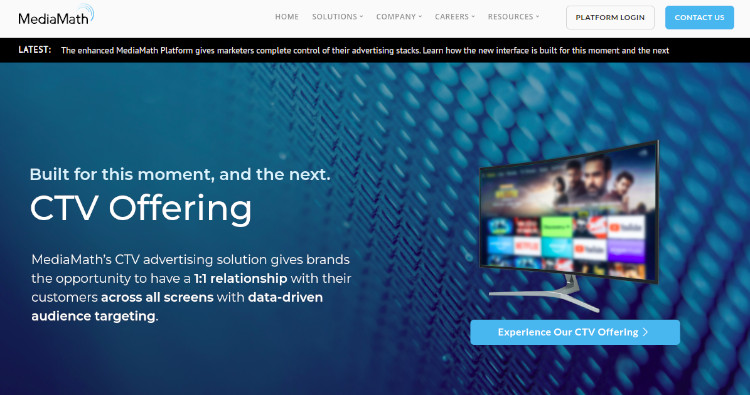 With the robust video advertising capabilities of MediaMath, you can branding efforts with powerful machine-learning algorithms to deliver premium customer-centric marketing. Advertisers can run video branding campaigns alongside their display and remarketing strategies. With their seamless integration of video creatives, you can get to your audience with multiple ad formats to build brand storytelling and eventually lead consumers down the purchase funnel.
---
7. Teads: Best Native Video Advertising Marketplace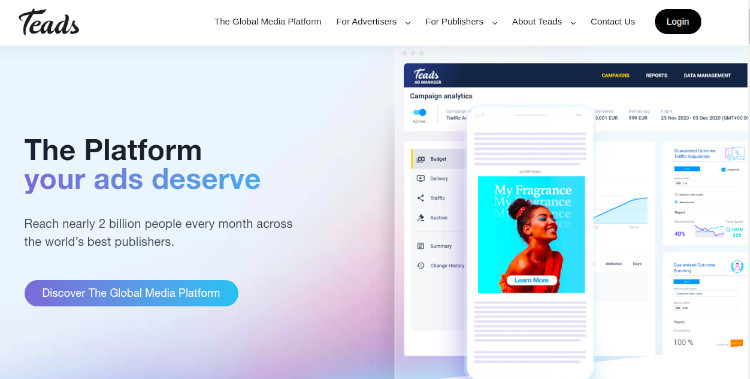 Teads is a global media platform that distributes advertising to 1.9 billion people each month across the world's best publishers. They help create an experience that resonates with the audience. Their media solutions combine high-quality inventory with smart uses of data, action-driven creativity, and robust AI to drive real business outcomes across the funnel.
---
8. Tremor Videos: Best Video Advertising Platform for Mobile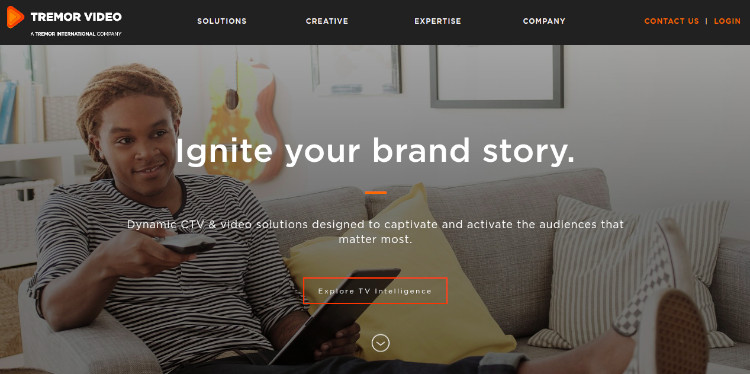 With Tremor videos, advertisers can reach the audiences that matter the most to your brand. They help engage relevant consumers with a data-driven and data-proven process. They allow you to grow your business by reaching new audiences based on an unrivaled breadth and depth of demographic, behavioral, emotional, and other consumer profile data. Their Dstillery's audience-building algorithms help you discover new customers who are more likely to be receptive to your video.
---
9. LinkedIn: Best Native Video Advertising Platform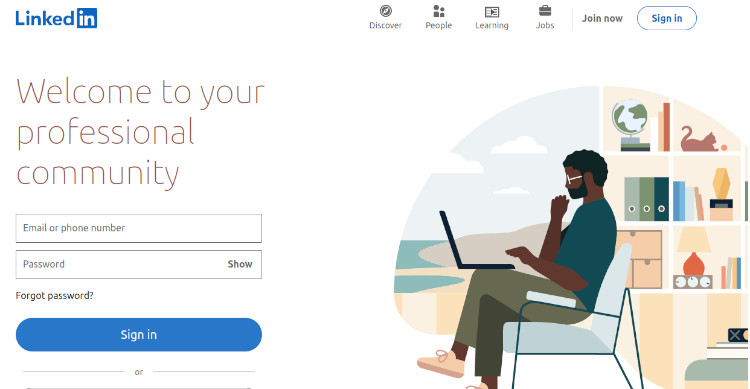 With LinkedIn ads, you can captivate a professional audience at every stage of the buyer's journey and build brand awareness. You can engage business decision-makers with video ads in the LinkedIn feed on desktop and mobile. They help you essentially drive qualified leads and acquire new customers. They allow you quickly measure the performance of your videos and understand how your videos are performing and the kinds of professionals acting on your video content.
It is a given that video advertising works, but there are several reasons behind it. About three-quarters of the consumers prefer video ads over text ads. These are great because they help brands tell a story, and the brand can have a voice. If video ads are done effectively, it can result in millions of views and shares in a concise time, and you would not have to wait for this to pay off.