Media buying is essentially identifying and purchasing ad space on channels relevant to your target audience at the given time for the least amount of money. If done correctly, media buying helps you increase your exposure in the target market. The process of media buying is relevant and essential for both traditional marketing and digital marketing. The programmatic media buying process is slightly easier and uses automated technology to purchase advertising spaces instead of conventional and manual media buying. With programmatic media buying, data and algorithms are used to deliver ads to the right audience at the right time and platform. In this, an inventory is purchased in a real-time auction, and the advertisers can buy per impression and target the relevant audience. This process guarantees both speed and accuracy, which is difficult to achieve in a not automated process. Here, we have listed some of the best programmatic media buying platforms that you can use to purchase media.
Why Do You Need Programmatic Media Buying Tools?
The traditional media buying process puts a lot of pressure on the advertiser. It involves a lot of manual work that is in relation to the request for proposals, negotiations, the insertion of orders manually, and more. These make the process both slow and inefficient. Also, the purchases of ads are made in bulk, and advertisers have very little control over the inventory and placement. The programmatic platforms speed up the process and increase efficiency.
Choosing the Right Programmatic Media Buying Tool or Platform
There are a plethora of programmatic media buying platforms available on the internet. Deciding on the best programmatic media buying platforms can be very stressful and challenging because of the number of choices available. What works for one business may not work for yours because all businesses are unique. One of the best things to do is research a lot. Find the probable matches for your business and experiment with different platforms. Analyze their results and decide on the best programmatic media buying platform for your business.
10 Best Programmatic Media Buying Platforms: 2021 Edition
1. Google Marketing Platform: Best Programmatic Media Buying Platform for Brands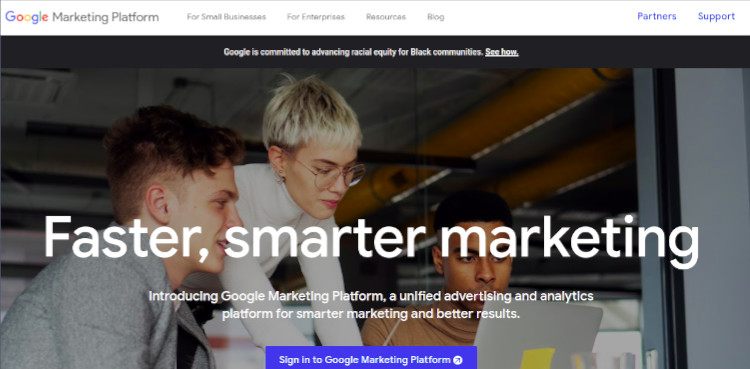 Google Marketing Platform is a unified advertising and analytics platform for smarter marketing and better results. It offers many easy-to-use tools that help make the most of your marketing, from site and app analytics to intuitive testing and more. With their advanced solutions, you can make deeper customer connections to drive better marketing results with a complete set of advertising and analytics solutions. They help you understand customers better with their engaging and customizable reports.
---
2. MediaMath: Best Programmatic Media Buying Platform for Agencies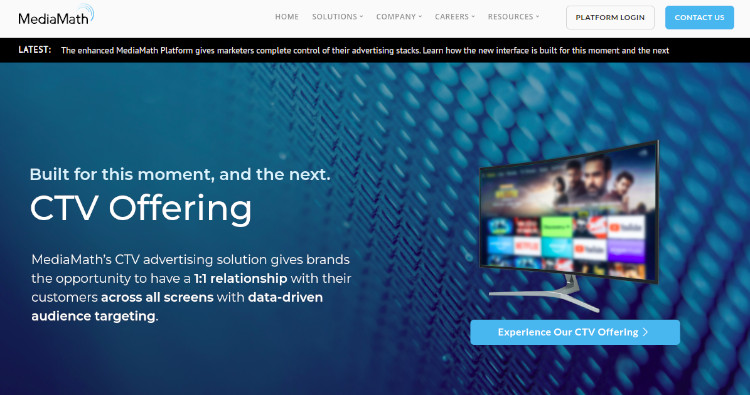 With MediaMath, you can run digital advertising through a responsive, flexible media buying platform customized to brand and agency needs. Their Brain Algorithm accurately predicts performance and optimal price for your bids. It has the most potent off-the-shelf and custom capabilities for brands to reach and influence customers and prospects on any screen.
---
3. The Trade Desk: Best Programmatic Media Buying Platform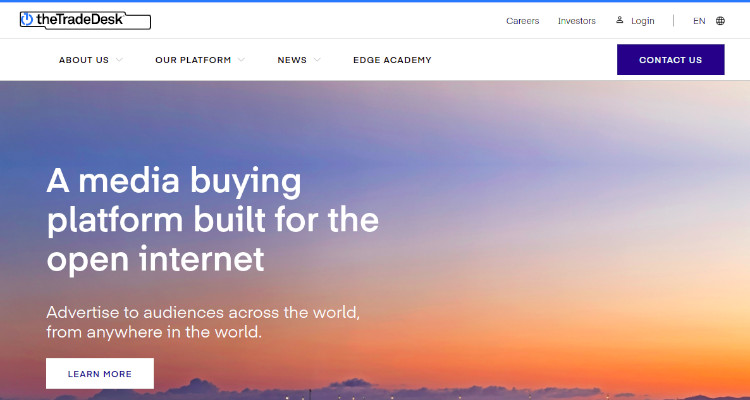 The global advertising platform, The Trade Desk, helps digital ad buyers purchase data-driven digital advertising campaigns across various ad formats and devices. The industry-leading platform leverages data to help you grow your brand. With The Trade Desk, you can buy media how you want, whether it's on the open market or at a fixed price with a single website, whatever fits your needs. They help set up direct deals with any publisher partner, guaranteeing a fixed number of impressions at a specified price. Their workflow is simple and enables you to launch deals quickly every time.
---
4. Xandr: Best Programmatic Media Buying Platform for Marketers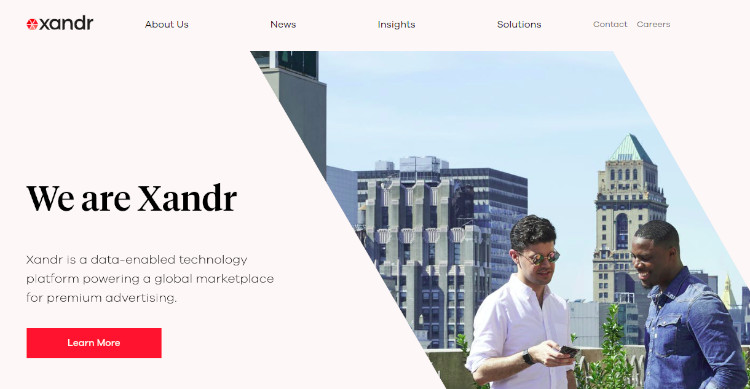 Xandr is a strategic buying platform with exclusive AT&T consumer insights, and direct access to brand-safe inventory across screens. They offer more ways to transact, which enable advertisers to connect with engaged consumers and drive business results.​ Their advanced technology platform enables trusted, streamlined transactions across digital and TV advertising. They help you review a single aggregated proposal and report across networks, with forecasting insights on audience impressions and estimated deduplicated reach.
---
5. OpenX: Best Programmatic Media Buying Platform for Advertisers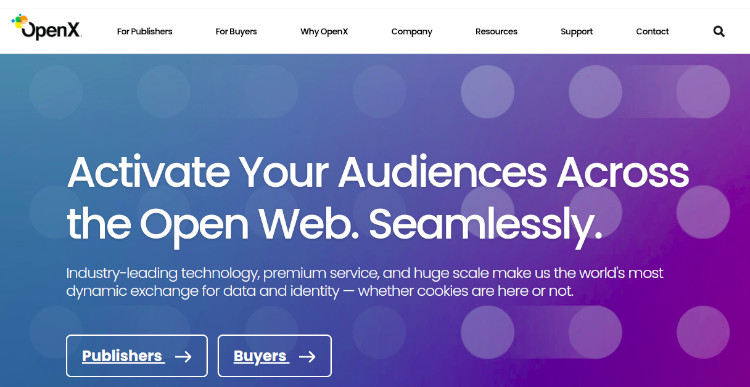 OpenX tries to maximize value for brands and marketers by creating quality programmatic advertising markets. Their Ad Exchange is the highest quality programmatic ad marketplace, and they provide access to their demand partners via direct publisher relationships and innovative buying models. They have the largest independent exchange with 1,200+ premium publishers, 50K+ mobile apps and 34K+ advertisers, and 400+ DSPs, spanning 190 countries. Their marketplace supports all screens and formats with instant access to international, US, and hyper-local inventory.
---
6. Centro: Best Self Serve Programmatic Media Buying Platform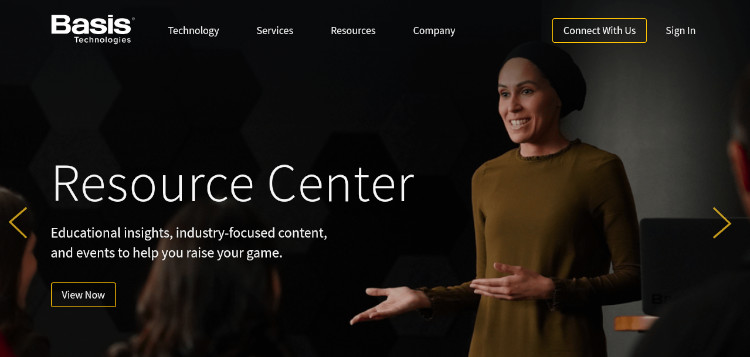 Centro brings you the industry's most comprehensive and automated digital media platform. They aimed to empower high-performing marketers with the world's most automated and comprehensive advertising platform. With over two decades of experience, they are sure to take your brand wherever you want to go.
---
7. Facebook: Best Programmatic Media Buying Platform for Small Businesses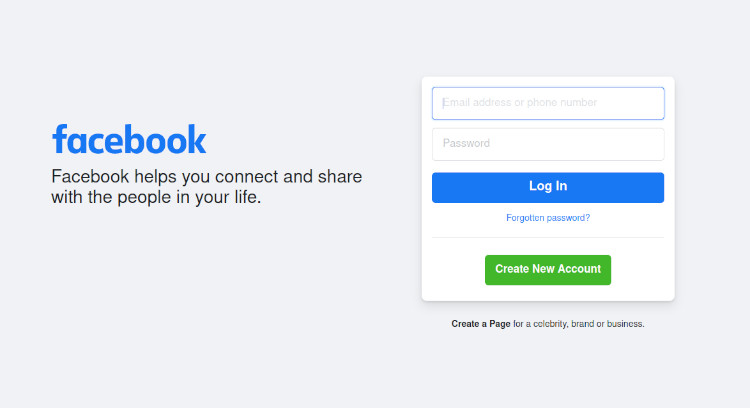 The Facebook ad auction is very efficient and determines which ads should be shown to which people. They use the information that you provide in the ad creation process. The auction shows your ad to the most likely people to be interested in it – for the price that you bid for or less, and never higher. With the Targeting Rating Points (TRP) buying option, advertisers who are used to buying TV ads can also purchase Facebook, Instagram, and Audience Network ads.
---
8. LinkedIn: Best Programmatic Media Buying Platform for B2B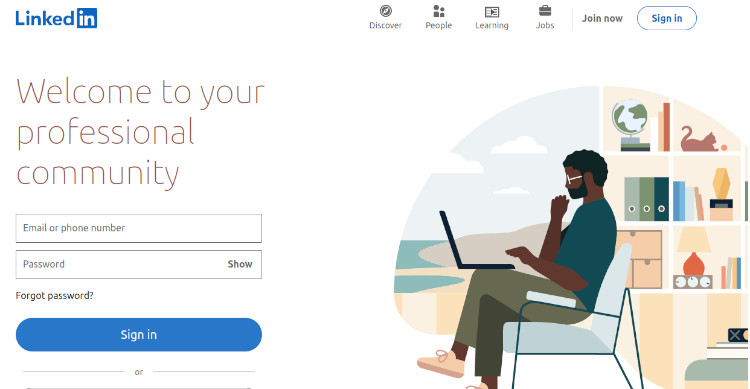 LinkedIn provides an option to purchase ads either programmatically either on an Open Auction or a Private Auctions. Both of these provide flexibility and control to reach your target audience. Given that you will purchase programmatically, the fastest way to buy LinkedIn ads is via Open Auction. If you want to have better-targeting capabilities, you must opt for a Private Auction.
---
9. Index Exchange: Best Programmatic Media Buying Platform for Better ROI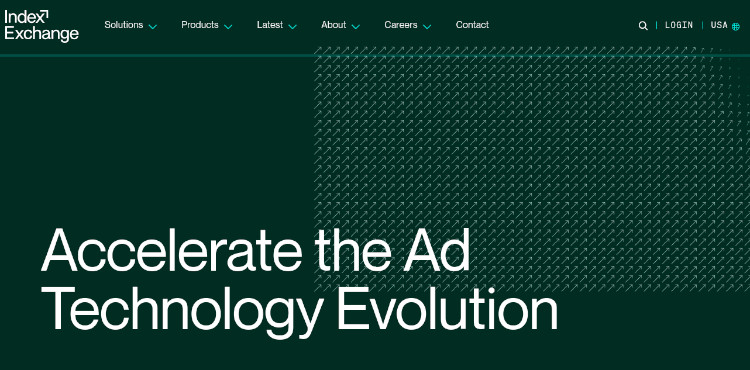 The global advertising marketplace, Index Exchange, is where premium digital media companies sell their ad impressions with accountability and in real-time. They provide access to premium inventory from top publishers that are individually curated and certified to ensure quality and accuracy. They help maximize your reach and performance in a neutral environment without competing interests or buy-side fees.
---
Media buying is an essential part of the advertising process and goes beyond just a transaction. It can help in increasing conversions and generating higher ROI. With programmatic media buying, the Artificial Intelligence and algorithm enables real-time bidding on ad spaces compatible with consumer profiles. This is very efficient and brings better results. You can decide on any of the platforms listed above in our list of best programmatic media buying platforms.