There has been a rise in listening to radios and other audio services on connected devices. This has led to creating new commercial opportunities in digital audio ads that are put into streamed or downloaded audio content that includes radio, music services, and podcasts. It has been said that live radio and on-demand services play complementary roles for the users, and this can be extended to advertisers. Using both in tandem helps optimize the effectiveness of media campaigns. From the perspective of building a brand, adding audio can help increase a campaign's reach, especially for younger audiences. This article lists the best digital audio advertising platforms that you can use to improve your campaigns.
Benefits of Audio Advertising for Advertisers
Audio advertising is an excellent opportunity to immerse your audience into your brand. Unlike radio ads, these can be more definitive with ting, reporting, and frequency capping across all channels. Generally, people who listen to audios give it their undivided attention, and this stands true especially for podcasts. This helps you build your brand before a very concentrated audience and gives your brand's messages more impact. Generally, people use headphones, which form an intimate connection between the brand and the user, making a conversion very probable. It is complicated to block audio ads and is not as easy as putting adblockers. This will help you get the most out of your budget.
How to Choose the Best Audio Advertising Platform?
A massive number of audio advertising platforms out there, and choosing the best audio advertising platform for your brand can be a very challenging job. Try to find software that makes it easy for you to automate audio ads' selling and insertion into the content. Check which platforms and what content these audio advertising platforms extend to. Find out what you are hoping for from your business and this advertising platform. Research the platforms that are available in the market and check what your competitors are using for such a campaign. Always run tests and analyze the results to see how these ads are performing for your business. These will make it easy for you to decide.
10 Best Digital Audio Advertising Platforms List: 2022
Here is a list of the top 10 best digital audio advertising platforms that can help you start with programmatic audio advertising.
1. MediaMath: Programmatic Audio Advertising Platform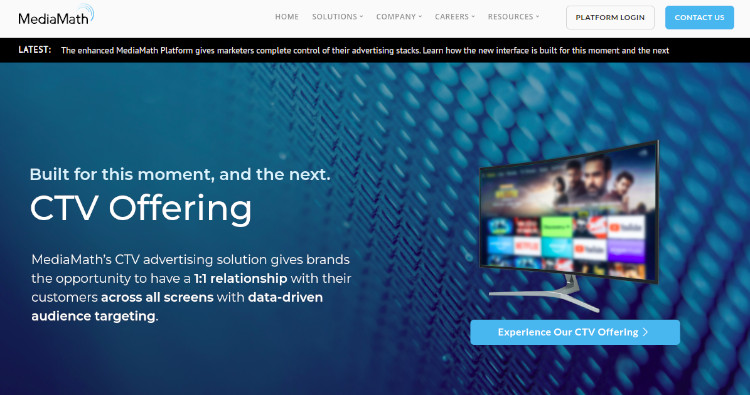 MediaMath is the future-proofed DSP that incorporates audio advertising into unified omnichannel campaign management so that advertisers can meet their consumers where they are with high-quality audio ads. They put together audio advertising experience with accurate targeting and digital marketing measurement in partnership with the most prominent audio publishers and networks like Spotify. They integrate audio advertising into omnichannel campaign management with simple, automated creative management, a unified workflow, and hands-on support.
2. Audiogo: Self Serve Audio Advertising Platform for Advertisers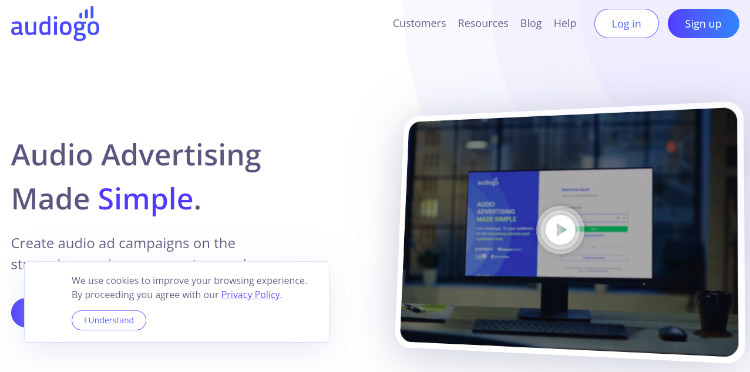 Audigo makes audio advertising very simple. They help create audio ad campaigns on the
streaming services your customers love. The self-serve advertising platform helps easily create, schedule, and run audio ads wherever the customers listen. Their publisher network has over 100M unique monthly listeners in the US alone, in both English and Spanish. Their pricing goes as low as $250, and they help target your listeners by age, gender, location, language, music or podcast genre, and up to 60 different interests and user statuses.
3. Adswizz: Best Digital Audio Advertising Platform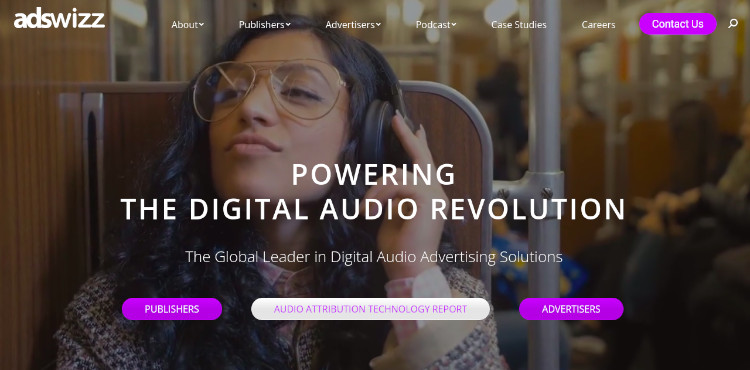 The global leader in digital audio advertising, Adswizz, helps advertisers reach every major audio publisher on one buying platform. They have advanced, flexible buying, targeting, and reporting capabilities. Their advertising solution enables brands to reach virtually every major audio publisher with the most advanced and robust buying capability. They help advertisers programmatically purchase audio at scale and leverage new audio ad formats to engage with users.
4. Centro: Self Serve Audio Advertising DSP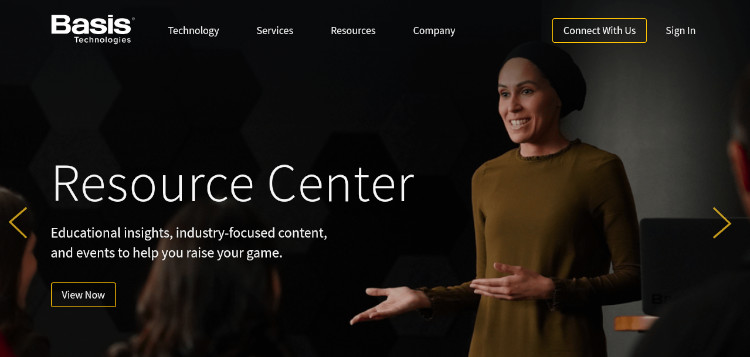 Centro's audio advertising formats offer marketers engaged listeners and a high share of voice because users are served only one non-skippable ad at a time. They help create a deeper level of engagement by providing a personal audio experience. Advertisers can analyze audio ad metrics daily and implement optimizations quickly and accurately. They extend messaging to a growing audience of users that are highly focused on their selected content.
5. Adtonos: Best Online Audio Advertising Platform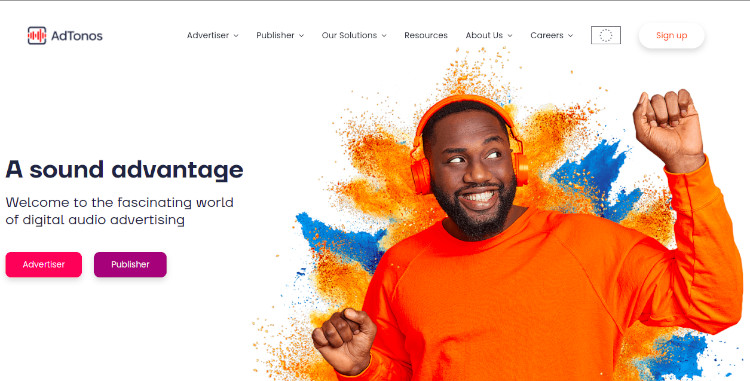 Adtonos brings the power of AdWords targeting to audio and offers an unparallel listener experience and targeting features. They provide precise targeting and complete, detailed statistics of your ads reach and radio audience. They conduct smooth ad exchange done with laser precision that is unnoticeable to the listener. Their solution for online radio broadcast replaces on-air commercial break content with targeted advertisements. They bill for a single ad played to a single listener and support brands to emerge as relevant, just in time in front of the desired audience.
6. Triton Digital: Audio Advertising Suite for Advertisers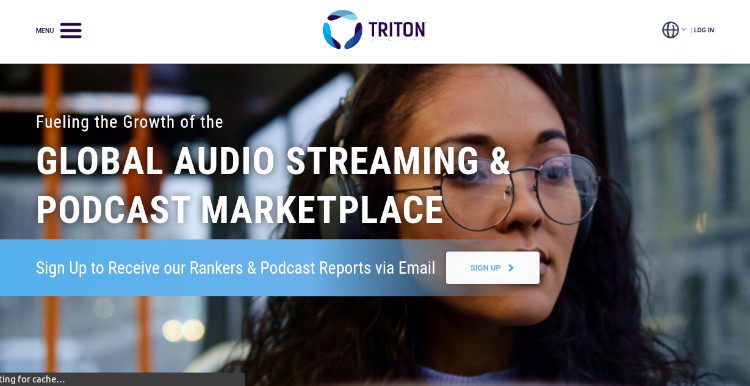 Triton is the world's first programmatic audio marketplace. It allows publishers and advertisers to transact audio inventory programmatically. They help reach highly targeted and unique listeners through predictive modeling and highly accurate audience targeting. They collaborate with licensed broadcasters and top-tier internet radio publishers from all over the world. With volume normalization and frequency, capping provides a consistent and enjoyable listening experience.
7. Spotify: Premium Audio Advertising Platform
Spotify's audio advertising platform helps you reach your audience wherever they are listening. With Spotify, you can be assured that your message will be heard because it delivers your ads when listeners are most receptive in a no swipe, no scroll environment. They have a profound understanding of their listeners and help advertisers craft and deliver messages that enhance rather than interrupt the moment. You can add a clickable link so listeners can tap to visit your website, app, or online destination.
8. The Trade Desk: Programmatic Audio Marketing Platform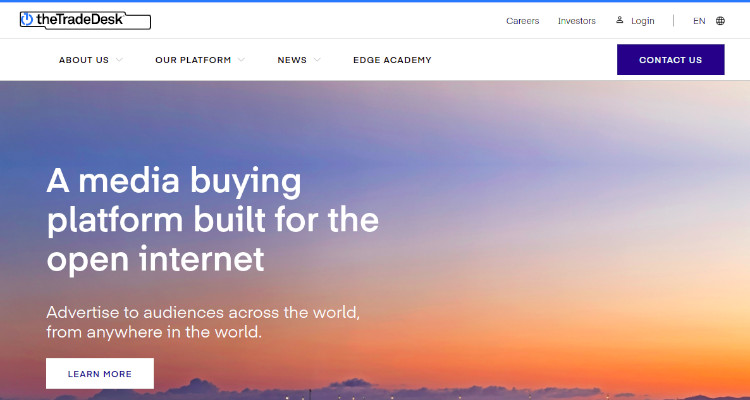 Trade Desk makes it easy to add non-skippable and brand-safe audio ads in your marketing campaigns. They help engage your audience whenever they're streaming music, news, and podcasts. They find the right audience across the open internet and ensure that the ads will appear only alongside the content that aligns with your brand.
9. Instreamatic: Interactive Audio Advertising Platform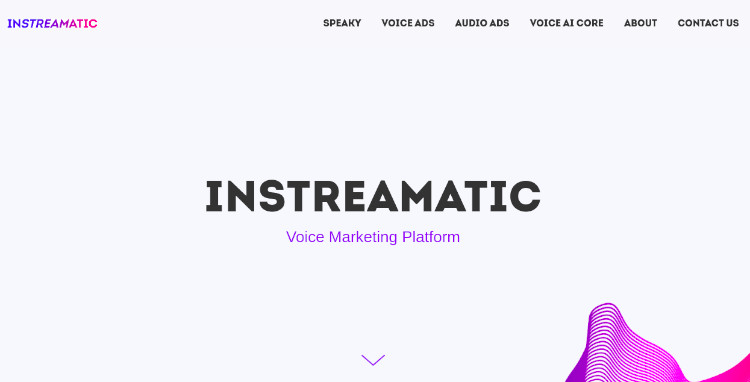 Instreamatic serves intelligent advertisements that people can speak with. It is the breakthrough platform for digital audio marketing with all the tools to manage, measure, and monetize your traffic with digital audio advertising. They make it easy to execute cross-platform digital audio ads and voice-enabled ad campaigns. They help monetize audio ads on mobile apps and radio/podcast skills on Alexa.
Broadcasting on the radio can deliver mass reach, with over 35 million adults tuning in each week to commercial stations that offer varying conventional targeting opportunities. Digital audio can be more fruitful because it can use data to target a more precisely defined audience. Digital audio provides a huge opportunity to present and build your brand with an audience with many engaged listeners. If used correctly, this will be instrumental in increasing your reach monumentally. You can use the best digital audio advertising platforms listed above for great results.