The face of advertising has gone through a drastic as well as a dramatic change in the recent 50 years. Gone are the days of good old-fashioned television commercials and huge billboards with brightly painted visuals. Nowadays we have multinational giants who run the online advertising show and can boast of an average of 100,000 impressions in a day for an ad campaign, and the number keeps rising with the budgets.
Demand-Side Platform or DSP is an online system which allows digital advertisers to set up, optimize and manage online ad campaigns across many real-time bidding networks. It is an automated programmatic platform and offers real-time bidding technology and has a huge source of online traffic. It has an inbuilt connection to hundreds of websites, apps under Supply-Side Platforms (SSPs) and Ad Exchanges, through which the advertiser can reach and communicate with customers online.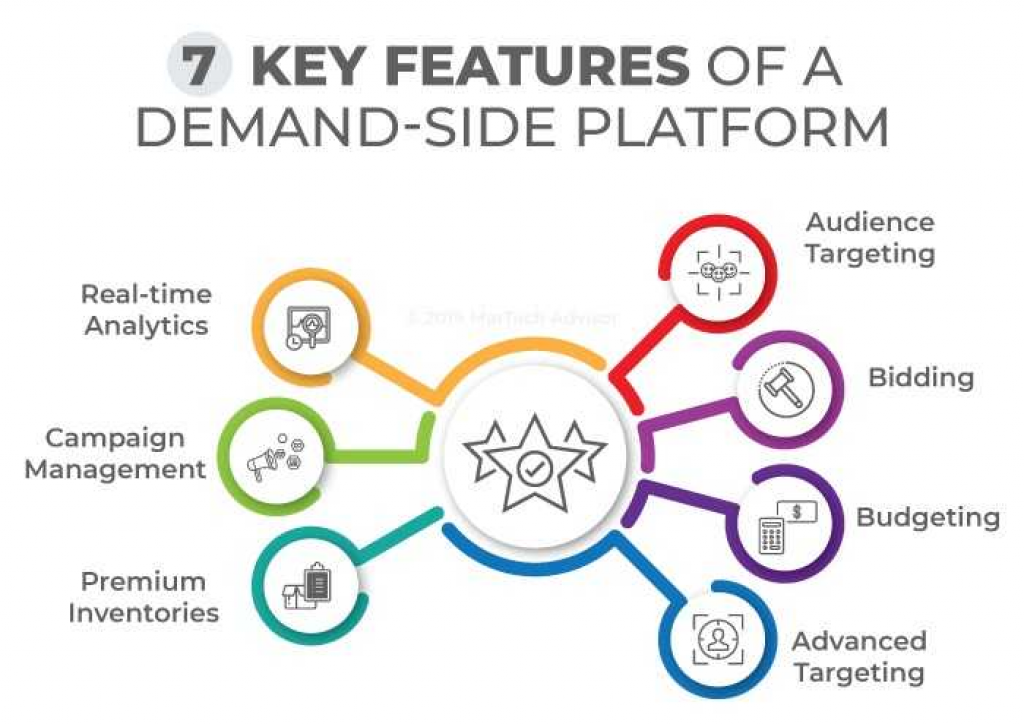 Image from: https://tinyurl.com/yc4hndny
The Growth of Native DSPs
With the rising number of users signing up on various social media platforms, advertisers have grabbed the opportunity to flood their news feed with their promotions. From geo-targeting to age limit, interests, remarketing and creating ad groups, every feature makes it easier to reach users, and no one is spared from the bombard.
Native ads are a fresh breath of air for advertisers who want their audience to enjoy their products instead of feeling smothered under them. It is easy to click on a native ad without even realizing that it's an ad because they have tailored their ad features to look like the content you are already browsing. Getting higher click through rates with a native ad is a piece of cake for advertisers, but that doesn't mean all native ads are click baits. Even popular websites use these ads to boost their clicks which leads to the user spending more time browsing on their website. Some of these sites are The Atlantic's Scientology Gaffe, Buzzfeed's Brand Publishers, Forbes Brand Voice, Yahoo's Homepage, The New York time and Netflix, Mashable and Mastercard and more.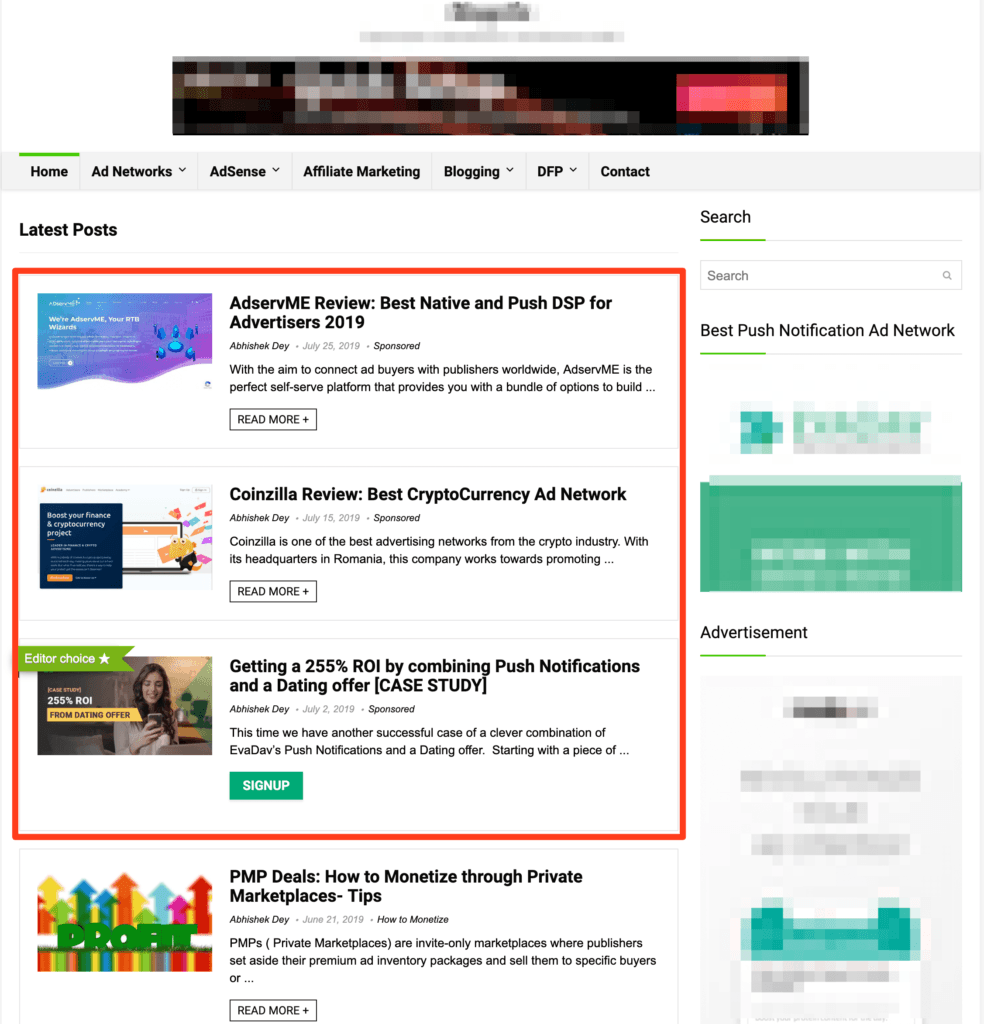 Image from: https://tinyurl.com/yc8sv96v
This refreshing form of advertising which flows beautifully with online content, has been noticed by many publishers. But be sure to remember, that only high-quality crafted content gets you a loyal visitor for life.
The rising number of ad blocks on sponsored content generated the need for an alternative and a way to win back customers. Blatantly obvious branded content which pop-ups everywhere tests a user's patience and more often than not, they never visit the website anymore or worse, uninstall the app that forces timed advertisements on them.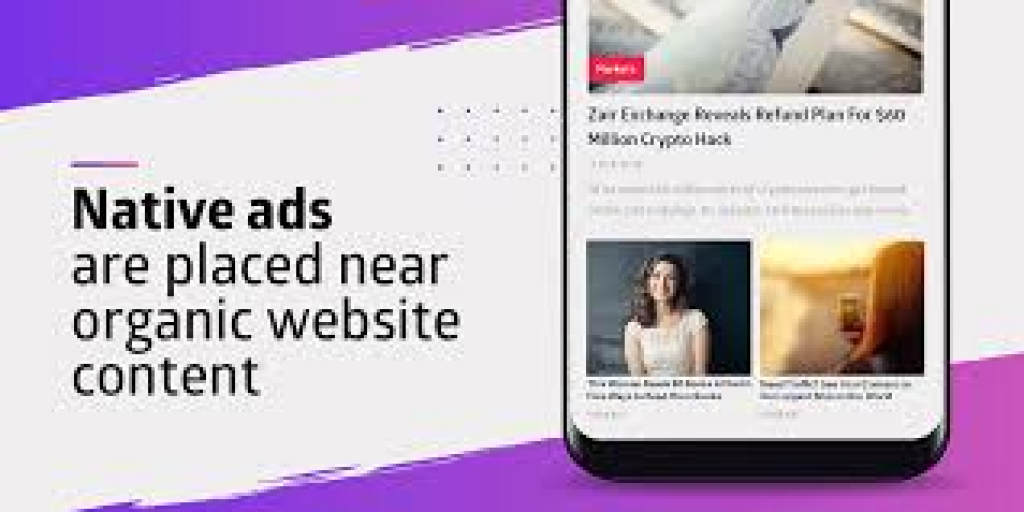 Image from: https://tinyurl.com/ycw99dku
If you're not sure if you've seen it, here are the various forms of Native Advertising you can identify across the web.
Sponsored articles on blogs with catchy headlines
Sponsored videos, which play automatically
Infographics placed by the host on his site which the creator paid for
Paid reviews or for product promotion
Widgets are shown as 'Related posts' on a site that links you to another landing page.
This need for Native Ads in return has channelled another need to have fully functional automated Native DSPs to make life simpler for an advertiser. The best DSPs offer Native ads which are auto-optimized, give real-time reporting, give access to private marketplaces, targeting options and full-transparency to the advertiser.
Why Should you Choose a Native DSP?
Native DSP is a platform which allows buying native advertising across SSPs and Ad Exchange through a single interface. A few well-known advantages of using a DSP to buy Native Advertising are:
Advertisers can leverage from DSP's machine learning technology. With this help, they can and optimize their native ad campaigns across all ad exchanges and customize according to the data provided from more than one sites/channels in SSPs and private marketplaces.
Being in charge of frequency capping for each media buy. Avoid an event where a user is likely to ad-block your campaign because of over-exposure. Instead have a universal frequency cap ensures a user who has converted, isn't targeted anymore across other ad exchanges.
The freedom of having full transparency through insights on where your ads are showing, budget division, the kind of traffic you are buying from sites/domains/apps. Be a part of the approval process, decide and optimize accordingly. The centralized feature of DSPs gives you full control over campaign management and makes budgeting decisions easier.
Get regular campaign reports for data each ad campaign.
Have a concentrated yet straightforward platform to access data across ad exchanges and perform customization instead of relying on first- and third-party vendors.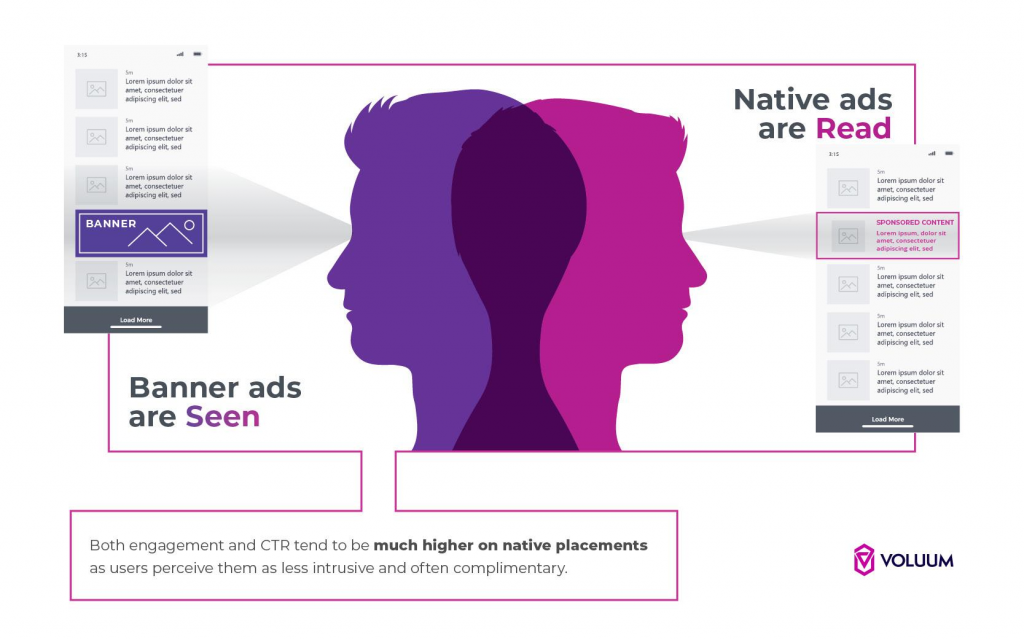 Image from: https://tinyurl.com/yaxjhq7e
Native advertising, therefore, is a cutting-edge opportunity for advertisers to build good relations with users by putting out engaging and quality content which passes off as an organic product. It's a way to get the upper hand in an online culture which is struggling to survive among too many-branded content.
Tips on Choosing the Best Native DSP
From Traditional DSPs to Network-Direct and Native-first platform, there are many options in the market now. Here are a few important factors to keep in mind, while choosing the best DSP for Native advertising which are in sync with your ad campaign goals:
Global Reach While choosing a Native DSP, it is not only crucial to know the global reach of the inventory, but also it's quality. Access to global traffic is good, but reaching the right audience is better.
Flexible and Effective Service To successfully run a real-time bidding campaign; it is essential to have a platform that is effective on the most basic features. Even better, is when you can self-serve and have control over most of it, but if you are to run it yourself, platform efficiency is crucial. Hence, the ease of use, campaign tools, targeting options, budget allocation and real-time reporting are a few examples that have to run as smoothly as possible for you take-over and avoid loss of time. In this sphere, many DSPs are quite flexible and keep updating their tools to meet the needs of the advertiser.
Support The chosen DSP should have adequate support to facilitate new advertisers.
Data The world runs on data and so does every DSP out there. A digital marketer's food is data that has is the result of reading every activity on the web. The best DSP provides various audience segments available in their platform. The advertiser can then pick which audience which is more likely to convert.
Best Native DSPs for Advertisers and Agencies: 2021 Edition
Starting programmatic advertising can seem like a herculean task. Research is critical before settling for a DSP for native ad campaigns. Below are three of the most well-known DSP platforms under a relevant category. So, whether you want to advertise, add a marketing approach or are just starting, here are your best options: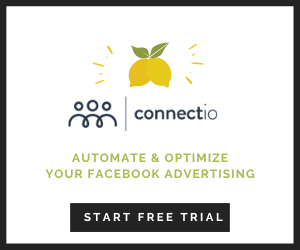 1) Voluum DSP: Best DSP for Performance Marketing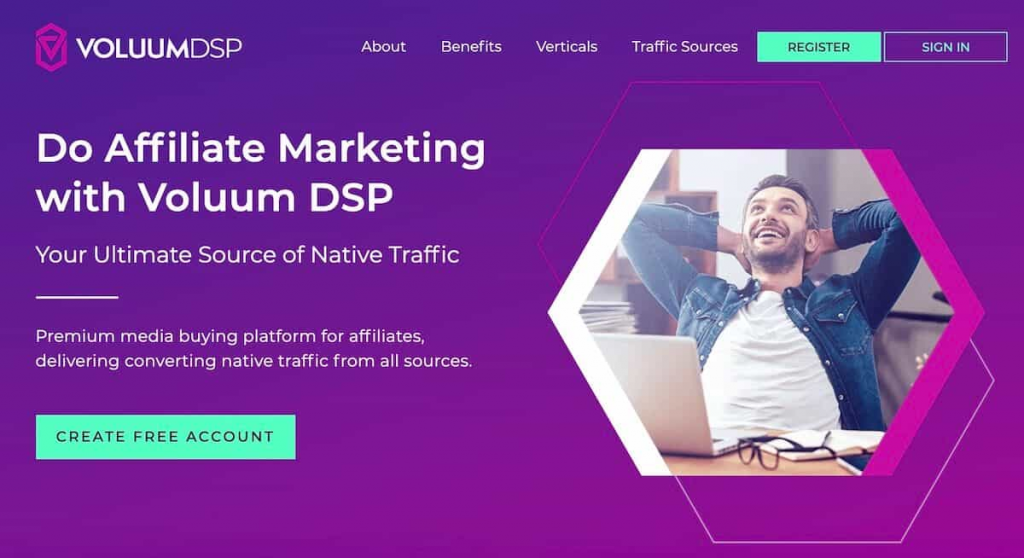 Top of their game in affiliate marketing, Voluum DSP boasts of an interface which has more than 30 ad exchange and native ad traffic providers such as Outbrain, Powerinbox, My6Sense, Polymorph, RevContent, and LiveIntent. They offer quick real-time reporting, full transparency of traffic, auto-optimization, smart targeting, 24/7 support for campaign approval and access to private marketplace deals. Bonus: Supports high performing mobile display ad formats, micro-bidding strategy and has a global reach.
Image from: https://tinyurl.com/ycb9vtr6
---
2) StackAdapt: Self-Serve Native DSP for Advertisers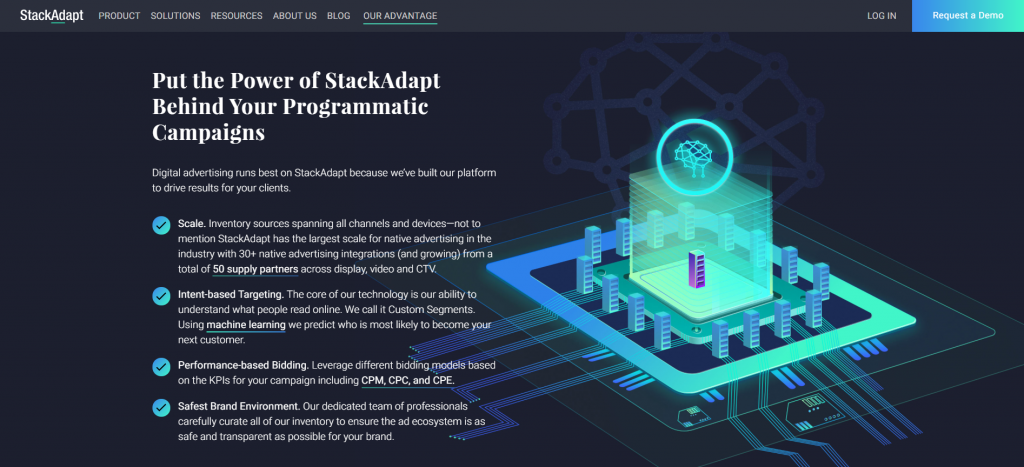 StackAdapt allows self-serve programmatic advertising and creates an atmosphere under which your ad campaigns can thrive with their under industry-leading technology. Their machine learning adapts to your various client goals to get the best results. The scale of inventory, intent-based targeting, performance-based bidding and a safe brand environment provides a holistic approach to your native ad campaigns.
---
3) Taboola: Global Native DSP for Advertisers
Offering the basic features of setting up and optimizing an ad, Taboola keeps you grounded and helps you reach for the best results in a competitive market, at the same time. The five major components of an ad campaign are awareness, engagement/leads, sales and data, and Taboola offers precisely that. Just like a beginner in advertising, this platform works towards creating unique ad experiences using user behaviour data and flexible, creative formats. It has over one billion relevant users which is a good number if you're planning to increase user reach at the start of your campaign, or if you have a brand-new commodity which comes under a general product category.
---
4) Nativo: Performance Marketing Native DSP for Advertisers
Having an AI-powered performance optimization on your side gives you an edge over the competition. Nativo's strength lies in facilitating your campaigns with the largest native reach. It also gives you access to insights that gives an accurate picture of returns. To give you a clear picture of its vision, here's a line from the website: "For publishers, Nativo enriches monetization with the most comprehensive platform for next-generation ad formats and breakthrough technology for accelerated webpages. Nativo's mission is to equip advertising for the age of content, improving the web experience and creating meaningful connections for today's digital consumer."
---
5) Sharethrough: Best Native DSP for Advertisers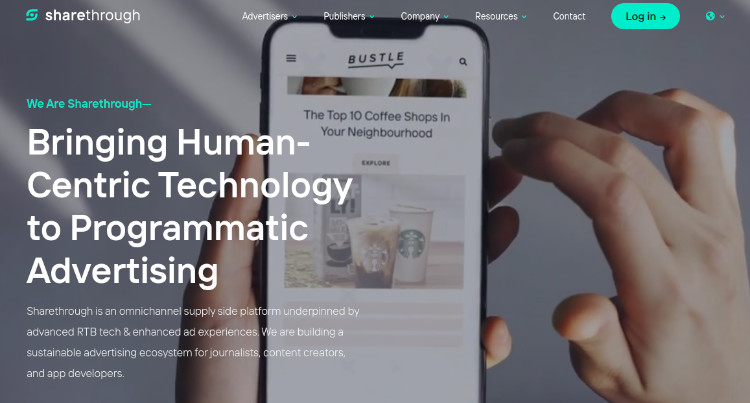 Sharethrough boasts of maintaining and modernizing advertising strategies to effectively reach and hook users on to the publisher's campaign. In simple words, this Native DSP takes away the headache of giving a creative edge to your ad campaign. Founders Dan Greenberg and Rob Fan studied and ideated on the psychology of virality and hence came up with the concept: "ads shouldn't have to steal your attention to be successful — they should be good enough to deserve it". This foundation now strives to give your ads the best creative development through its Enhanced Ads Program. It automatically transforms organic content (banners and videos) into flexible ads that perform better than the original content.
---
6) TripleLift: Affordable Native DSP for Advertisers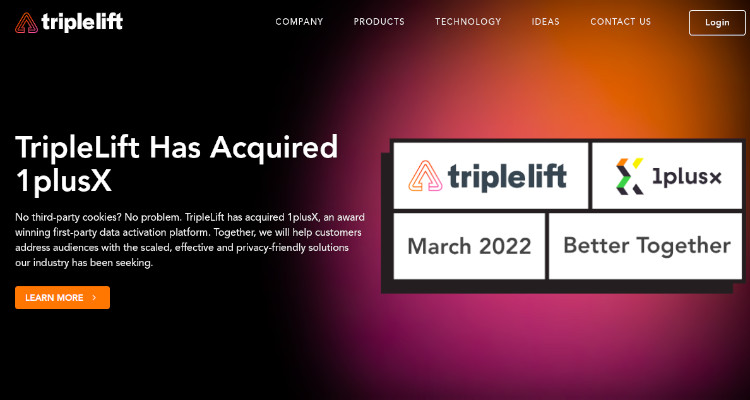 One of the simplest yet effective Native DSPs, TripleLift has everything for you to take off with your first or 100th ad campaign. Its website optimization is so impressive and clean; it makes a user want to stay on their page. This kind of competence proves that their ad user interest game is top-notch. In short, Triple lift plays by the most basic yet efficient rules like:
They make sure a user sees your ad by telling a compelling brand story.
Check out their creative gallery on the website and choose among many ad formats and designs best suited for your marketing needs.
From the subtle movement of the ad page to drafting the brand message, it allows you to simulate your campaigns for choosing the most powerful format
---
7) MediaMath: Best Enterprise Level Native DSP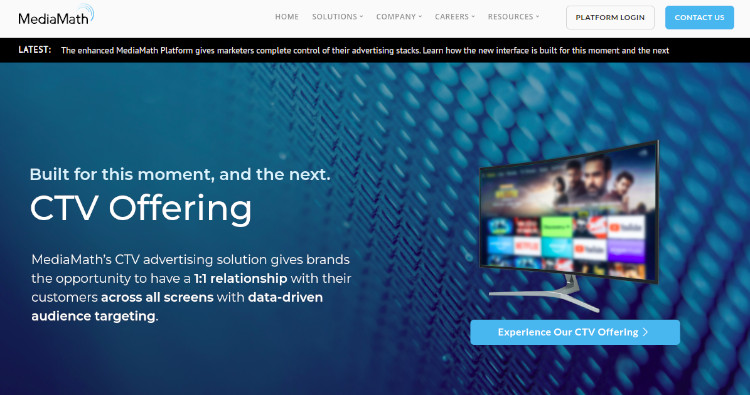 Through regularly updated technology and important alliances, MediaMath presents the capacity to buy native ad inventory. It strives to achieve user consistency by making the campaign's look and feel similar to any website it is uploaded in. Here are the key considerations:
The context of the ad is to be natural and match the surrounding material so that users can naturally take in the message
Reaching new customers in a period is crucial as opportunities last only a while. The critical points like demographics, time, location are taken care of and can be optimized by the advertiser
Existing creative assets are repurposed so that the ad can improve into a format that continues to grow
Some of the other established DSP platforms for native ads are AdGeneration, The Trade Desk, ExcelBid, FreakOut, Ligatus, MoPub, Yieldmo, Youku, Simpli-fi, Dataxu and Bidtellect.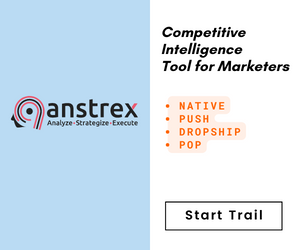 In conclusion, the deciding factors for choosing the right kind of DSP should be predetermined. Client's company goals, audience type, quality of SSPs and exchange, budget limit, data insights and guidance, platform support are a few of the many aspects an advertiser needs to go through, to get the best result out of each native ad campaign.
Our 'Handpicked' Tools for Internet Mareters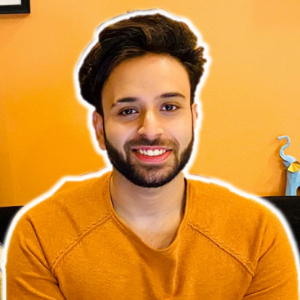 I and my team research various media buying platforms and can help you choose the right network; so you could rake in more greenbacks with an increased ROAS. I am just a mail away, so reach out to me if you need assistance with scalable media buying. mail: [email protected]